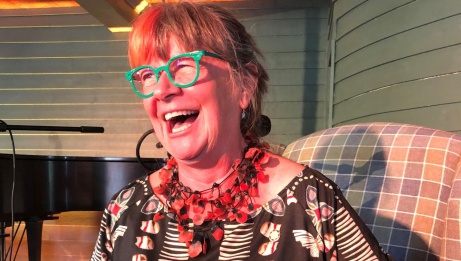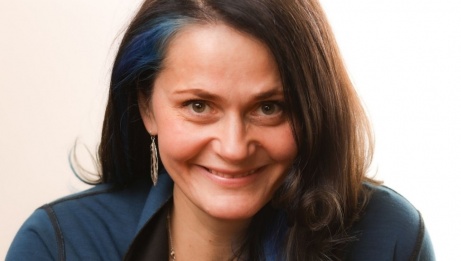 Facebook Live event

English
Shelagh Rogers is a fixture on CBC Radio, currently host and co-producer of The Next Chapter, the award-winning national radio program devoted to writing in Canada. As a broadcast journalist, Shelagh has been blessed to work with story her entire career, almost 5 decades now. She is honoured to be talking about The Weight of Story with Dr. Jillian Horton. Shelagh has admired Jillian for decades and recognizes her fellow blue-haired sister as a powerful storyteller herself.
Jillian Horton, M.D., is an award-winning medical educator, writer, musician and podcaster. A former Associate Dean at the University of Manitoba, she has cared for thousands of patients in an inner-city hospital, and now works to provide care to people living with addiction. She is the winner of the prestigious 2020 AFMC–Gold Foundation Humanism award, recognizing her as a national thought leader in medical education and the delivery of compassionate and humane care. As a teacher of mindfulness, she is sought after by doctors at all stages of their careers, and she leads the development of national programming in physician health for Joule, a subsidiary of the Canadian Medical Association. Her writing about medicine appears frequently in the LA Times, the Globe and Mail, and the Toronto Star, and her first book, We Are All Perfectly Fine, now a national best seller, was released by HarperCollins Canada in Feb 2021.

The Canadian Medical Association, MD Financial Management and Scotiabank together proudly support the Arts, Medicine and #Life speaker series, one of several initiatives that comprise our 10-year, $115 million commitment to supporting the medical profession and advancing health in Canada.
*You can find all previous Arts, Medicine & #Life talks as podcasts here.