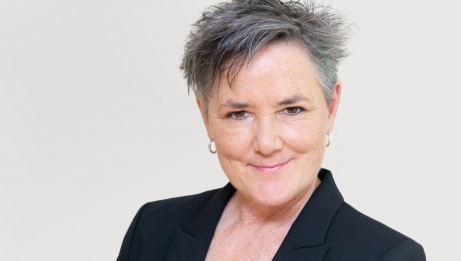 Theatre
Workshops
Masterclass
Storytelling
Summer events
Want to tell your story? Or a story?
In this weeklong workshop, the group will meet daily with Mary Ellen to learn some tools/skills in the art of creating a story for the stage and performing/reading them. Mary Ellen has over 20 years experience in creating work for the stage and working with people of all ages and experience. This workshop is open to folks who have never written a story before and to those with experience.
The week is about what stories you want to tell. How do you want to tell them? What story have you always wanted to tell? Stories that are serious to comic to a blend of both are all welcome. As elders in the community your stories are important to tell, share, and to be heard.
This workshop offers an opportunity to gather, create stories with the support of each other and Mary Ellen's guidance. The focus is having fun, learning some new skills, and connecting with each other.
At the end of the week family and friends will be invited to hear what each participant creates. All are welcome.
This workshop runs from August 21-25, from 1pm to 4 pm each day.