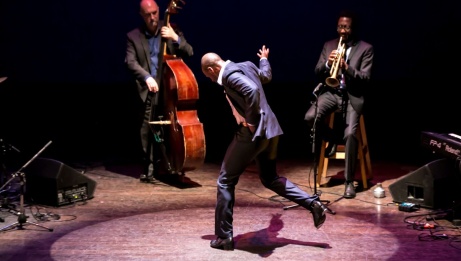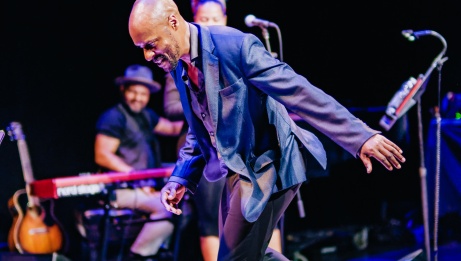 Music
Jazz
Dance
Contemporary
Summer events
Join us for a toe-tapping extravaganza that will immerse you in the richness and expansiveness of Jazz culture.
Witness the seamless fusion of Travis Knights' awe-inspiring tap skills with the mesmerizing melodies and rhythms of talented musicians, creating a truly enchanting performance.
Don't miss this unique opportunity to experience the magic of tap dancing and Jazz firsthand. Secure your tickets now and be part of a celebration that will leave you uplifted and inspired.