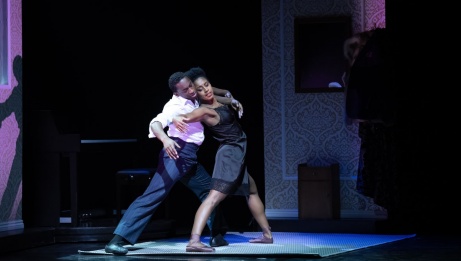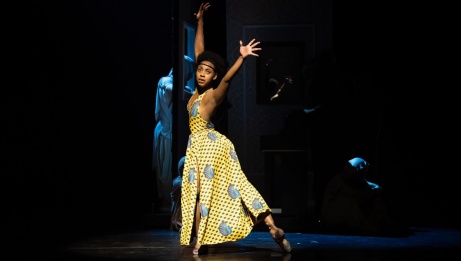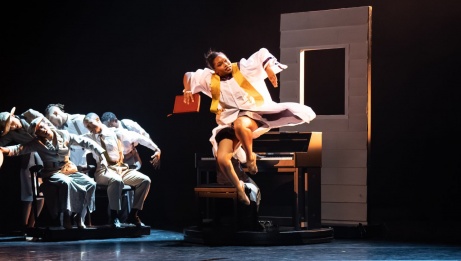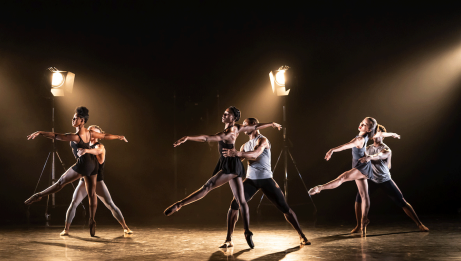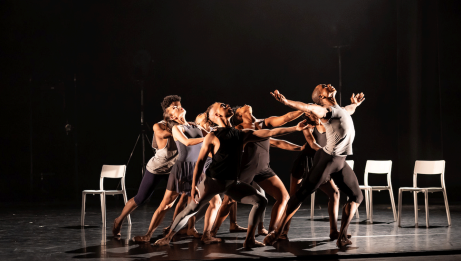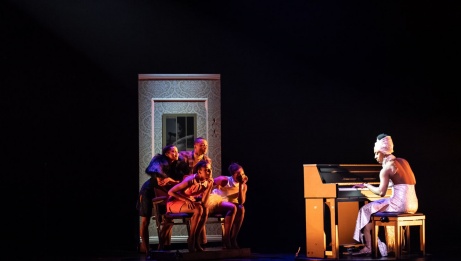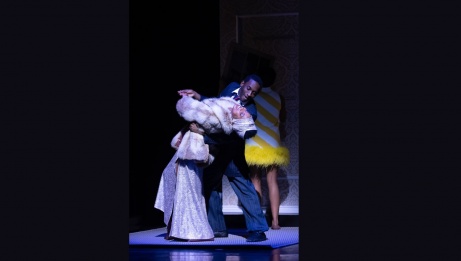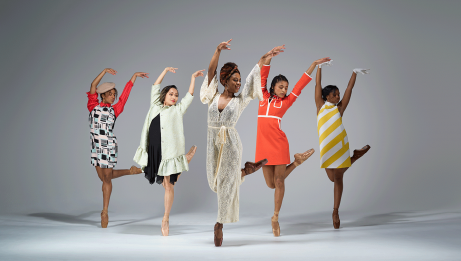 "Whereas now we can really take risks, experiment, commission all sorts of work from all different kinds of people and I think people really enjoy that. They don't know what they're going to get when they come to a Ballet Black show." Cassa  Pancho 
In-person event

Français

≈ 95 minutes · With intermission
Mature themes
Flashing lights
Haze
Running time
Then Or Now: 34 minutes
Intermission: 20 minutes
Nina: By Whatever Means: 43 minutes
The UK's Cassa Pancho's Ballet Black makes its North American debut on our stage with Pioneers, a double bill rich in beautiful movement and lyrical contrasts. 
Since 2001, Ballet Black has been transforming the dance landscape by providing a platform for Black and Asian artists, as well as emerging and established choreographic voices whose unexpected stories and themes go straight to the audience's heart. 
Then Or Now, choreographed by William Tuckett 
Choreographer William Tuckett combines classical ballet, music and the poetry of feminist Adrienne Rich to explore our notion of home and our sense of belonging. Beautiful solos, seductive duets and dynamic, unique ensemble numbers compose this sophisticated and emotional piece.
Nina: By Whatever Means, choreographed by Mthuthuzeli November 
Nina: By Whatever Means is inspired by the art and activism of Nina Simone. In his "love letter" to Simone, choreographer and director Mthuthuzeli November paints a skillful portrait of her turbulent and influential life to take us on a challenging yet moving journey.