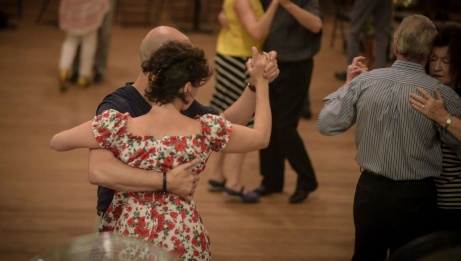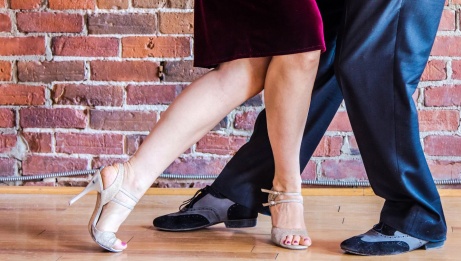 Join Ottawa's local tango community as its members take to the dance floor for a post-show milonga.
This event, organized by Siempre Tango Ottawa in collaboration with NAC Dance and supported by the Embassy of Argentina, will take place in the NAC Canal Lobby from 9:10 PM to 11:00 PM. If you don't tango (yet), it's a special chance to see dancers of all ages and abilities up close as they flow to the music. Inspired to dance? The team from Siempre Tango Ottawa will be there to help!
All are welcome to join, and it is absolutely free! The NAC cash bar will remain open until the milonga closes.