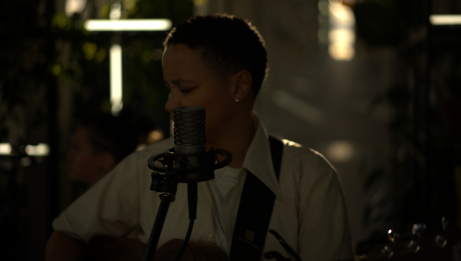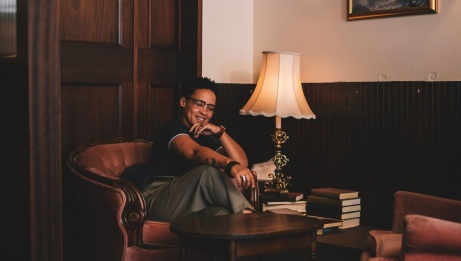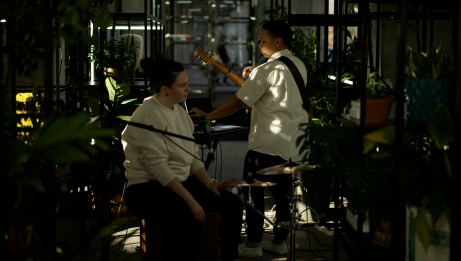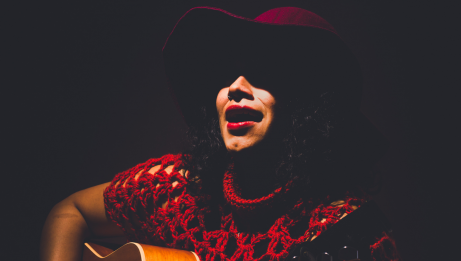 We are an Afro House music group who perform songs that feature traditional sub-Saharan clean guitar lines, classic deep bass, acoustic drums and beats that drive that iconic Afro House tempo.
OK Naledi is an Afro House music project created by Queer, Motswana Canadian, musician and producer Naledi Sunstrum. Emerging on the Ottawa music scene in February 2022, OK Naledi has already had some incredible performance opportunities and support. From Bluesfest to a Pride Mainstage performance. Opening for July Talk at HOPE Summerfest to an Axé World Fest performance. OK Naledi has also been nominated for Newcomer of the Year at the Capital Music Awards as well as for Song of the Year at the 2022 Cranium Arts Projects' Recognize Awards – OK Naledi is an exciting, high energy group that you don't want to miss.
Lucila Al Mar is a Salvadoran Canadian singer-songwriter who has the amazing skill of being an introverted hermit by day and an audience-captivating performer by night. Her ability to move between genres; from the gnarly defiant energy of punk rock to the lushness of folk music, to the soulful resonance of an acapella song all within the same performance will have you asking yourself "wtf hit me?!?". Her performances welcome you into the precious space of her life; to revel in the many ways human presence can be shared, and the multitude of ways music can beautify our experience of life, death, and ultimately bring us together.