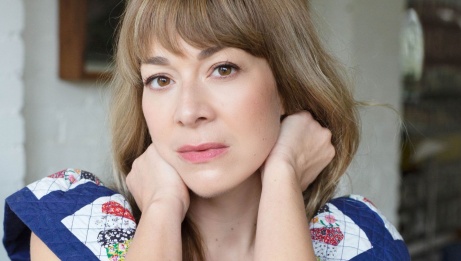 Music
Singer/Songwriter
Folk
A Jill Barber performance can transport you through time. You might get taken to the jazz clubs of 1940's Paris, serenaded by her award winning album of French classics Chansons, or it could be the champagne hued lounges of the Brill Building, which inspired her GOLD selling album Chances. On her new album Homemaker, the 3 time Juno Award nominee sees a return to the singer/songwriter's folk roots as the project brims with Laurel Canyon era stripped-bare emotion and homespun instrumentation.
Jill's voice has become world renowned playing iconic venues such as Tokyo's Blue Note, Toronto's Massey Hall, Dubai's Expo Pavilion, as well as playing festivals in Latin America, Europe, Australia and the Far East. Her songs have appeared in TV shows such as Orange Is The New Black, The L-Word, and a global campaign for Dodge.
Jill Barber possesses an unforgettable voice once heard, never forgotten.