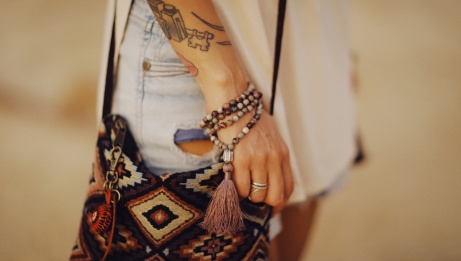 Indigenous arts
Music
Fundraiser
Visual Arts
Fashion
In-person event

≈ 2 hours · No intermission
Join us for an exciting fashion show and art installment fundraiser put on by Nunavut Sivuniksavut, an Ottawa-based organization that provides Inuit youth with post-secondary academic and cultural learning experiences.
Come and see the talented artists, and help fundraise for their school operations and year-end cultural trip!
Featured fashion designers: Victoria's Arctic Fashion, Adrienne Aliyak, Inukchic Designs
Performers: Trade-Offs, Nunavut Sivuniksavut students
Food & beverage, live performances, fashion show, art installment.