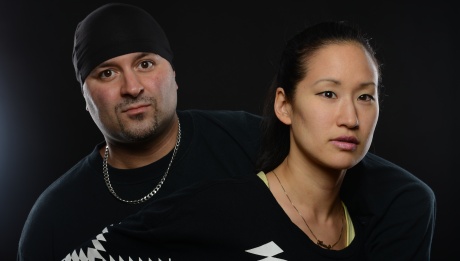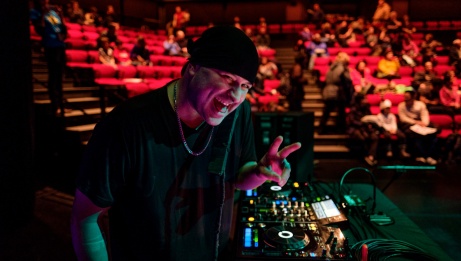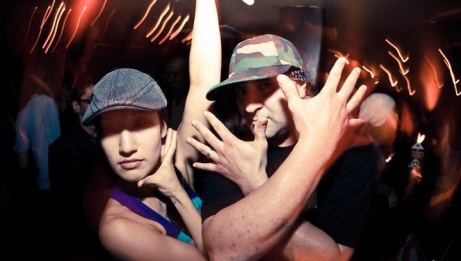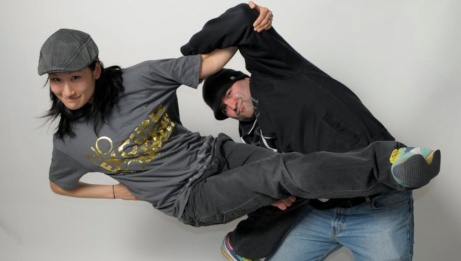 promotions
Family programming
Music
Festival events
In-person event

Bilingual

Ages 5+

≈ 20 Minutes · No intermission
Dance floor and playground: welcome to the world of Tangent & Rise!
These two talented artists are a perfect match. Tangent is a choreographer and urban dancer, and Rise is a DJ and live looping enthusiast. Surprise! Tangent also has a few keyboard tricks up her sleeve, and Rise is ready to jump on the dance floor at any time! This talented duo is excited to create both sound and movement loops, live just for you. Like a game (or a dance), it starts with two people, but anything can happen...
Come and see them to find out!
Without words ● Ages 5+
Meeting point : Studio Azrieli Lobby
___
MUSIC ROOMS
Looking for a new adventure? Take a side trip to the Music Rooms!
About 15 minutes long and performed in unique spaces, these mini-concerts make a truly great musical experience for young ones. Enjoy the casual atmosphere, as artists perform for small audience groups, tucked away in intimate and mysterious settings.
This year's experience is offered in a "pick-your-own" format, with 3 different music room choices. Choose a single micro-concert or all of them—it's up to you! These miniature performances can be enjoyed in sequence or as a quick break in between other shows.
A festival favorite, the Music Rooms are exciting, affordable and an absolute must visit.
Off we go!
* Learn about Music Rooms 1
** Learn about Music Rooms 3