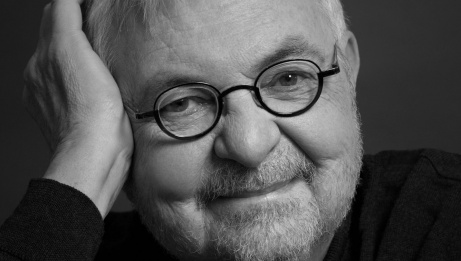 Audiences in the Ottawa–Gatineau region are invited to meet Michel Tremblay, who will be at the National Arts Centre on November 17 for a series of free public events.
Host Julien Morissette, artistic director of Transistor Média and producer of French Theatre's "Plus que du théâtre" podcasts, will talk with Michel Tremblay about the themes and characters in his most recent works, including Cher Tchekhov. And perhaps a few memories of the National Arts Centre since its opening in 1969 will emerge!
The interview will also be livestreamed on the National Arts Centre website and on NAC French Theatre's Facebook page, it will remain available on the NAC website until November 27. This French Theatre event is available in French only.