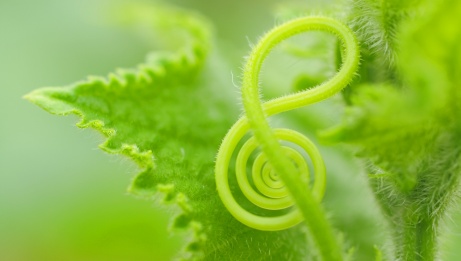 Family programming
Exhibitions & installations
Workshops
Children
Festival events
In-person event

Bilingual
Drop by for a close-up look at amazing mosses and other very special plants, with your friends from the National Herbarium of Canada, housed within the Canadian Museum of Nature. Chat with museum botanists, including Jennifer Doubt and Paul Sokoloff.
See how plants and mosses are collected, pressed and preserved to reveal their information slowly, over the centuries. Learn how paying attention to our green brethren can give us clues to climate change.

Try identifying plants: as in music, you'll see that it helps to have the right key!