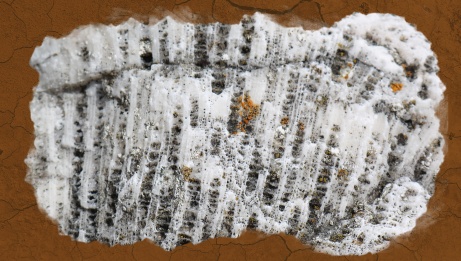 Music
Exhibitions & installations
Visual Arts
Festival events
This remarkable sound installation is created by Canadian composer rebecca bruton and Icelandic composer Halla Steinunn Stefánsdóttir, two musical creators attuned to one another's practices in experimental music, sound, and the interconnectedness of art and ecological systems.
Together, they sift through ancient soil, sediment, and fossilization, and consider what the silt carries when it greets us in the present. The sound installation will run the duration of the festival, with musicians interacting live in timed musical activations.
The result? A fossiliferous shimmering of sounds, objects, poetic fragments, and music.
When to visit:
The installation is accessible at all times during NAC opening hours.
Musical activation with live performers daily:
Thursday, Friday and Saturday at 12:30pm and 6:30pm
Sunday at 12:30pm