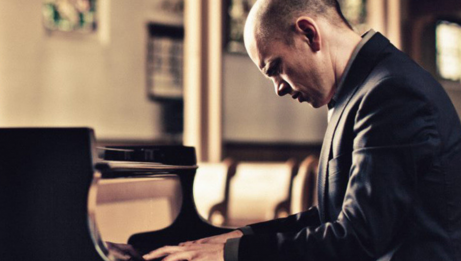 Tord Gustavsen – piano & electronics
Steinar Raknes – bass & electronics
Jarle Vespestad – drums

With the 2003 release of Changing Places, Norway's Tord Gustavsen came forth with a new sound that commanded worldwide attention, an extraordinary achievement given the rich history of jazz piano. He focuses on lyricism in a stripped-down approach where beauty and emotional intensity are united. He writes most of his group's material, memorable compositions that echo his days playing in church. His ninth album for ECM Records will be released in April and is entitled Opening. The piano trio explores the idea of being open to the forces around you and letting them inspire what one plays. Ten new Gustavsen compositions are joined by works of Norwegian composers Geirr Tveitt and Egil Hovland.