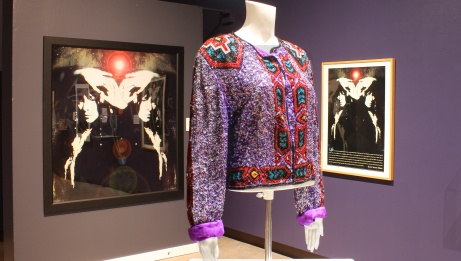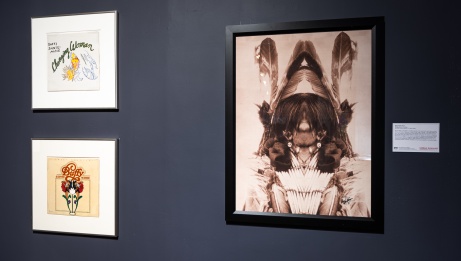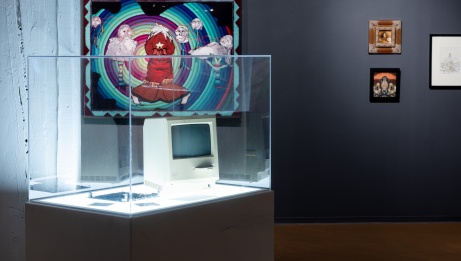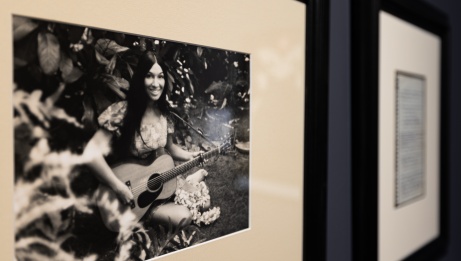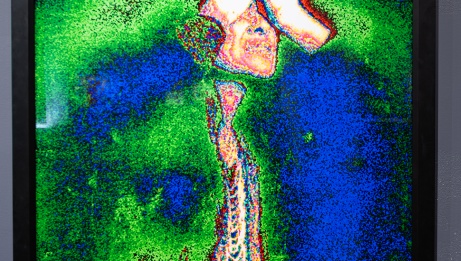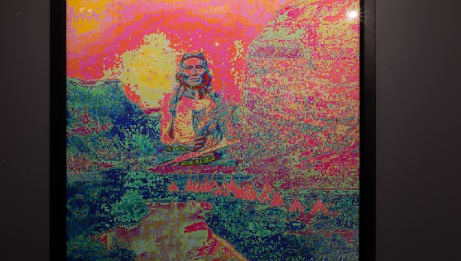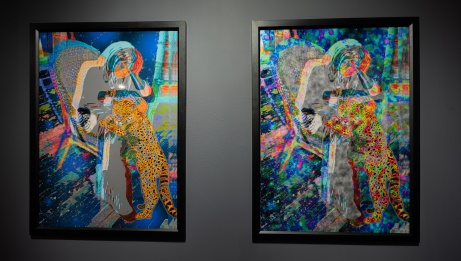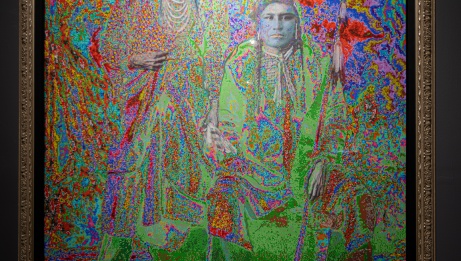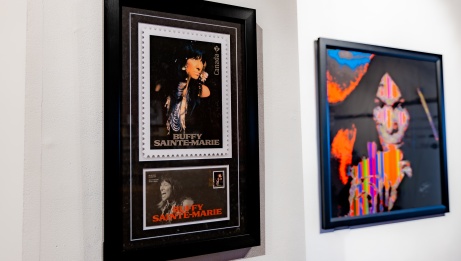 Special Events
Family programming
Indigenous arts
Exhibitions & installations
Visual Arts
Summer events
In-person event

Bilingual
Buffy Sainte-Marie: Pathfinder features Sainte-Marie's collection of large-scale digital paintings as well as never-before-seen personal sketches, artifacts and behind-the-scenes photos that speak directly to this respected icon's unique perspective of her own multi-disciplinary life and culture and the experiences that inspired her to create this impactful body of work.
Everyone is welcome at this FREE exhibition!
Curatorial Statement:
Buffy Sainte-Marie approached the digital medium as she has with every facet of her diverse career — with trailblazing ingenuity. Reflect back to 1984 — a time when the internet was almost unheard of and home computers were in their infancy — Buffy was there, building pieces of this collection within the confines of the very first versions of MacPaint on the earliest Macintosh models. The technology was nothing like the digital production resources we have today and was used primarily as tools for marketing and graphic design rather than for creating fine art with emotional impact. Being void of prefabricated filters or options for multiple layers, the process of creating artful images required dexterity and patience. Rising above the limitations of the software, she injected as much depth of tradition and attention to detail with pixels as one would with intricate beadwork or classic oils. Meticulously blending scanned images of her wet studio paintings and in-progress drawings and sketches with those of real fibers, feathers and beads, Buffy crafted these digital tapestries with the precision and care of a natural-born storyteller. The visual and intellectual brilliance of this collection is undeniably ahead of its time.