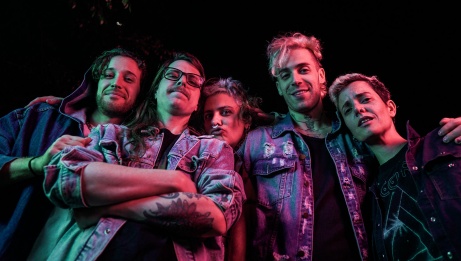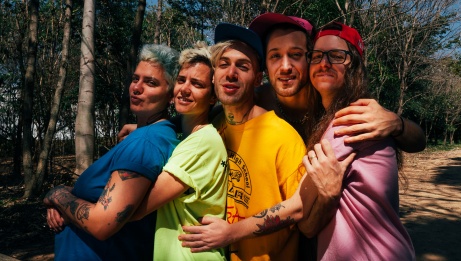 In a spectacle of rhythmic explosions, Francisco, el Hombre has performed more than 700 concerts across America, including landmark festivals such as Rock in Rio, Lollapalooza, and Vive Latino. Known for their diverse style and Latin folk rhythms, the band has shared over 10 years on the road together. Their upbeat songs are guaranteed to transport you from the theatre and into the world of Francisco, el Hombre!
A favourite lyric line from one of the band's songs, "We are the borders I have crossed" is perhaps the best way to describe the group. The band's lyrical bilingualism in Spanish and Portuguese, and their shared belief that there is no border that cannot be crossed, has become a key cultural connection among Latin American audiences.
Come join the crowd and sing together with Francisco, el Hombre!