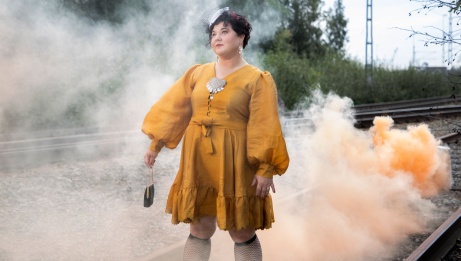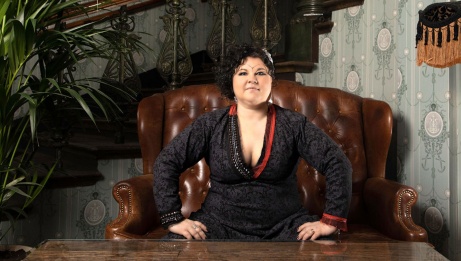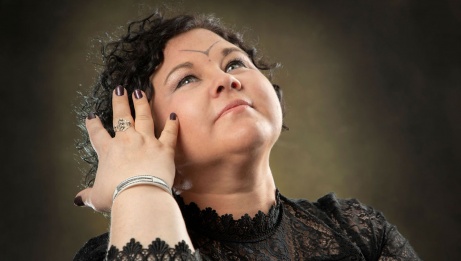 Music
Singer/Songwriter
Folk
Sara's concerts have been described as a journey through time and space and seizing an emotional response from audiences with her wide range of different sounds and moods.
The Grammy-nominated artist from Sweden creates something very personal: traditional yoik mixed with vibrant strings, featuring electronic influences in a contemporary soundscape, all inspired by the north. Sara is known for communicating her strength through her voice with powerful performances.
Sara writes her lyrics in Ume Sámi language which are one of the endangered Sámi languages. Step by step, Sara has reclaimed her language, and in in her debut album Suojggat she showcases the beauty of the language for her first time. Since releasing Suojggat, Sara has released three full-length albums. Her lyrics, compositions and her artistry have been recognized with several different prizes including the Västerbotten county cultural prize in music 2018, and the Sámi Council's cultural scholarship.
---
Sara Ajnnak is presented as part of Nordic Bridges, a year-long cultural initiative led by Harbourfront Centre in Toronto and supported by the Nordic Council of Ministers.