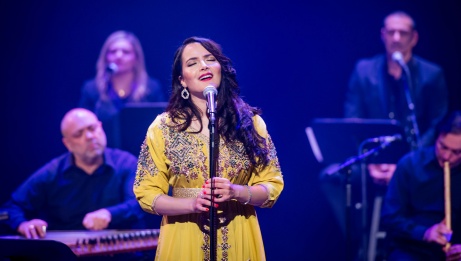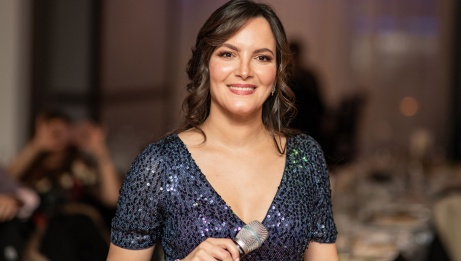 Recognized as an artist of caliber with a commitment to preserve her cultural heritage through a rich repertoire of classical Arabic music, Nidal Ibourk presents a selection of music by great female voices of the middle east. Nidal Ibourk's talent as a singer was recognized early in the Arab world after becoming a semi-finalist on the Voice in Lebanon and competing in many music shows.
Female Voices of the Middle East features a group of talented musicians who delve into the folklore and roots of classical Arabic music — to share in the story of the rich musical heritage of the middle east.
Led by artist, scholar, and singer Nidal Ibourk with music direction by Rabih Yazbek.
The NAC Foundation would like to acknowledge the generous support from Mohammad and Najla Al Zaibak (Bay Tree Foundation).