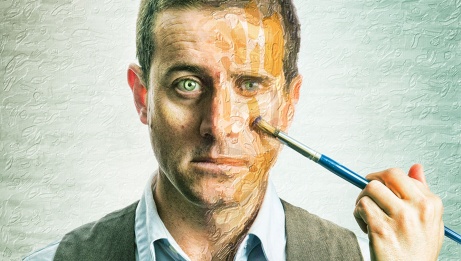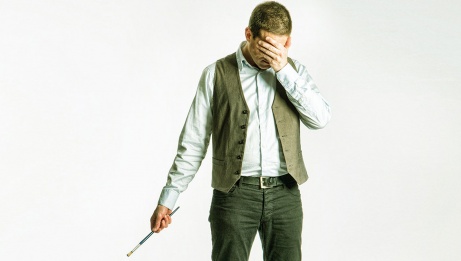 "You'll never look at Canadian Art the same way again" CBC Winnipeg
Critically acclaimed Legally Blind performer and creator Bruce Horak lives with 9% of his vision and has, over the last decade, painted a series of over 1,000 unique paintings which attempt to capture the way that he sees.
In Assassinating Thomson, Horak paints a portrait of the entire audience while interweaving his own story and the tale of celebrated Canadian painter Tom Thomson's unsolved murder.
Art, politics, greed, ambition, love and murder are intertwined in a one-man tour-de-force as Horak tells his own fantastically inspiring tale and reveals the unique way he sees the world through an original portrait of each new audience.
Performances of Assassinating Thomson on July 26 + 31 will be ASL interpreted.