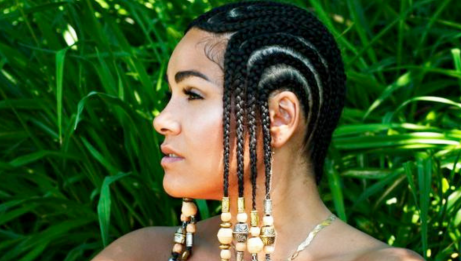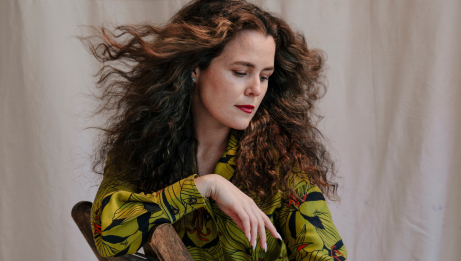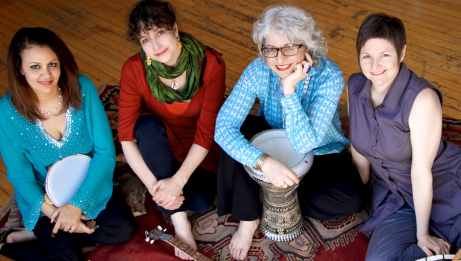 Music
Singer/Songwriter
Pop
Global music
Turkwaz is a unique combination of four musician/singers, immersed in diverse traditions from mysterious Sufi devotional love songs, to rousing Thracian dance music. Each performer brings a special flavour to the group. Maryem Hassan Tollar draws on her Arabic language heritage, Jayne Brown and Sophia Grigoriadis bring their experience with Greek music to the mix and Brenna MacCrimmon adds her Turkish fascination.

iskwē | ᐃᐢᑫᐧᐤ (short for waseskwan iskwew, meaning "blue sky woman") is, among many other things, an artist – a creator and communicator of music and of movement, of pictures, poetry and prose. And through it all, she's a teller of stories that have impacted our past and will inform our future.

There's a standard narrative that an artist releases an album, but for Zaki Ibrahim it seems the reverse is true. From one angle, Ibrahim's career is punctuated by extended absences from the Toronto scene where she built her name, launched a label and found success. From another vantage, for an artist who is known for her multiplicity of influences and identities, absence from one scene is in fact presence in another.

If you have obtained the free full conference pass this event is included. If not, you may purchase tickets to this event.