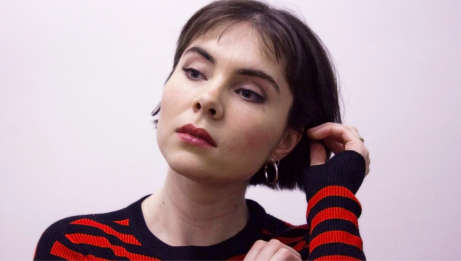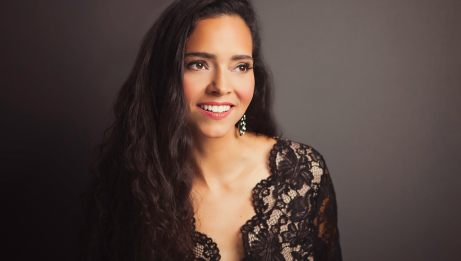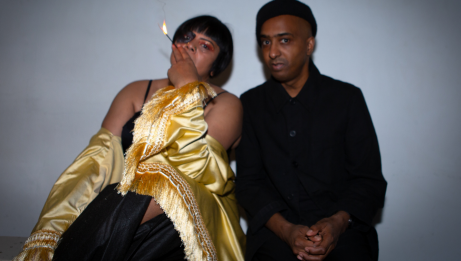 Music
Singer/Songwriter
Pop
Hip-hop
Jazz
Global music
Through years of touring around the world, across Canada, and collaborating with Juno and Grammy Award-winning performers, Eliana Cuevas has grown into an accomplished singer-songwriter and bandleader with unlimited colours in her compositional and lyrical palette.

A graduate of musical composition with a focus on singing, guitar and jazz improvisation, Edra Silva developed her musical career over the course of 10 years in Santiago, Chile, where she was part of various bands, participating in albums and performing in a number of iconic festivals throughout Latin America.

Toronto underground mainstays LAL craft protest electronic music that inspires us always to dance and dream together. These ambassadors of dance-floor activism crate dig for samples and patch together lyrics from late night conversations, bedside incantations and manifestos for a new world.

If you have obtained the free full conference pass this event is included. If not, you may purchase tickets to this event.