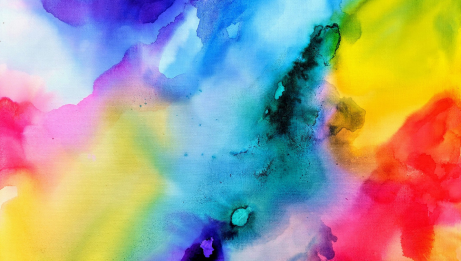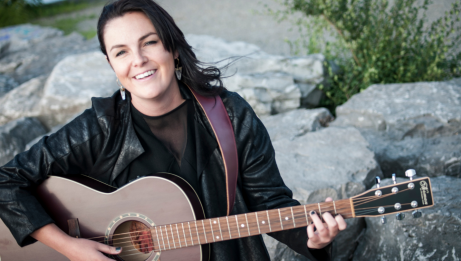 Français

≈ 1 hour and 30 minutes · No intermission
Sign on, grab a drink, relax and get creative with an NAC Teaching Artist!
This workshop will take place in French, with the opportunity to ask questions in English.
Language Learning through the Arts
In this free virtual workshop, French as a Second Language (FSL) teachers from across Canada will gather to explore how the arts can enrich language learning. Through a number of experiential artistic activities and exchanges, we'll explore how the arts can activate the senses and help us think creatively to deepen language learning – and have fun! Ideas will be shared for both elementary and secondary settings. French is the target language of this workshop, but activities may be adapted for other target languages. Free resources will be shared with teachers following the workshop.
As part of the Arts Alive Teachers' Night In series, this Zoom event is FREE for teachers. All teachers who attend will be entered in a raffle for a free virtual workshop for their class with an NAC teaching artist, a $25 Starbucks gift card, and a $25 Uber Eats gift card. Spots are limited and participants must register in advance – register today!
Materials to have on hand: paper, something to write with, colouring materials
Subjects: Music, Visual Arts, Drama, French as a Second Language, Core French, French Immersion
Key Words: aesthetic education, arts infused, cross-curricular

The Music Alive Program is made possible thanks to the leadership support of National Partner, The Azrieli Foundation, and Major Supporters, The Slaight Family Foundation and TD Bank Group. Thank you also to the John and Judy Bragg Foundation, Grant and Alice Burton, VIA Rail, Canada Life, A Donor-Advised Fund at the Community Foundation of Ottawa , Friends of the NAC Orchestra, Donors to the NAC Foundation's Future Fund, The Janice and Earle O'Born Fund for Artistic Excellence, and the donors and sponsors of the NAC's National Youth and Education Trust, the primary resource for youth and education funding at the National Arts Centre.