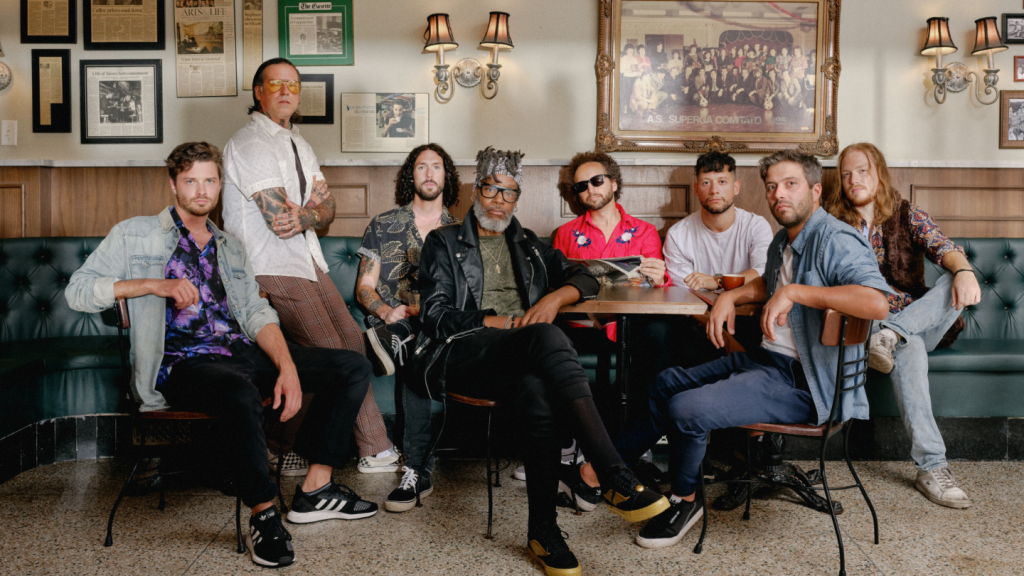 Music
Pop
Rock
Jazz
World music
Soul music
The Brooks were born behind the walls of the Motown Museum thanks to bassist Alexandre Lapointe, who has been working for over twenty years alongside famous artists such as Joel Campbell (musical director for Tina Turner and Janet Jackson). The band was first invited by the legendary Jazz bar Diese Onze and as a result of this first collaboration, the Soul Therapy Nights were created.
The first iteration of these evenings was met with a success that has lasted for three years. Indeed, the Soul Therapy Nights became an unmissable meeting for the artistic community, and more than that, a real pool of artistic talent. This experience has allowed the group's core to grow and eventually flourish as a close-knit band.
The Brooks' philosophy is based on art in its rawest form, on perfectionism in musical practice. The choices they make and the directions they take are motivated mostly by instinctive feelings. This is how The Brooks recently crossed the path of Underdog Records during a trip in France. It was love at first sight for the two groups who share a passion for soul. Their chemistry allows them to be completely free in their creative process and natural as ever in their conception-creation-communication approach.
This Project is funded by FACTOR and has been made possible in part by the Government of Canada