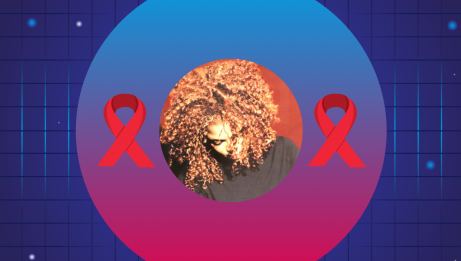 In-person event

Bilingual
The AIDS Committee of Ottawa invites you to join us on Dec 1 at Parliament Hill as we commemorate World AIDS Day 2021.
The ceremony will take place in front of the Centennial Flame on Parliament Hill with our Red Ribbon Flag Raising Ceremony and key-words from our special guest speakers!
10AM - 11:00AM: Red Ribbon Flag Raising Ceremony & Special Guest Speakers
12PM - 3:00PM: AIDS Committee of Ottawa Presents: Reception and Performances at the National Arts Centre
Performances will include: a fashion show, hoop dancing, drag show, throat singing, drumming, film screening, spoken word, and a quilt ceremony.
There will be light refreshments and snacks included as well!
For the reception and performances, proof of vaccination will be required at the NAC doors.
---
World AIDS Day takes place on December 1st each year. It's an opportunity for people worldwide to unite in the fight against HIV, to show support for people living with HIV, and to commemorate those who have died from an AIDS-related illness. Founded in 1988, World AIDS Day was the first ever global health day. It is estimated that 37.9 million people are living with HIV around the world, and 63,100 people here in Canada, and 6 Canadians contract HIV everyday.