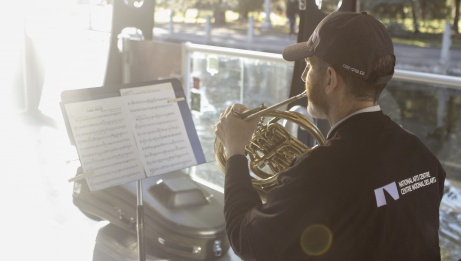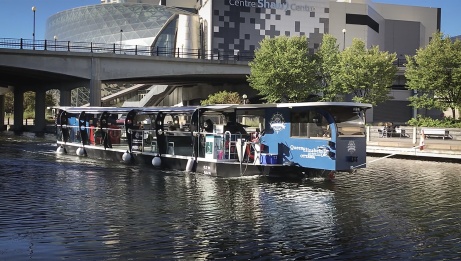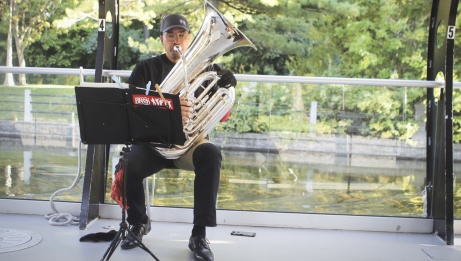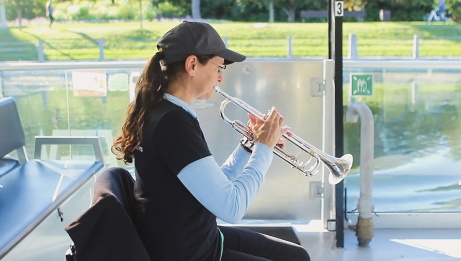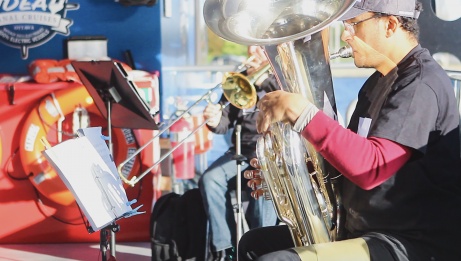 Special Events
Music
Summer events
Hear the vibrant playing of Fiesta Cubana or NAC Orchestra Brass Ensembles as they float along the Rideau Canal on Thursdays and Saturdays this month, from July 8 to July 24. Let these incredible musicians provide a glimpse of joyful sounds as they float by while you walk, bike or e-scoot!

The concert will begin at the Paul's Boat Line docks located on the Rideau Canal outside the NAC, under the Rideau Street Bridge. The boat will arrive at Dow's Lake approximately 45 minutes later and then return back. The entire trip is 90 minutes, and the concert will take place on the boat while it is moving. These performances are taking place according to Ontario public health regulations which is why the boat is not stationary and the concert is meant to be enjoyed as the boat is moving along the canal.

TIPS AND TRICKS for enjoying Music on the Canal:
-we recommend you find a spot along the canal, not at the starting point at the NAC, where you will be able to hear the boat as it approaches and then continues down the canal
-bring a picnic to your favourite canalside spot and enjoy the music as it passes by.
-if you want more than a glimpse you can cycle along to keep up as the boat moves faster than a walking pace.
-be sure to follow public health guidelines and use appropriate social distancing measures while enjoying the music.
Today, musicians from NACO's Brass section, in assorted combinations, play warm and lively arrangements of beloved works!
NAC Orchestra musicians:
Karen Donnelly
Charlie Watson
Lawrence Vine
Donald Renshaw
Chris Lee
NOTE: This performance will take place according to Ontario public health regulations step 2 guidelines.