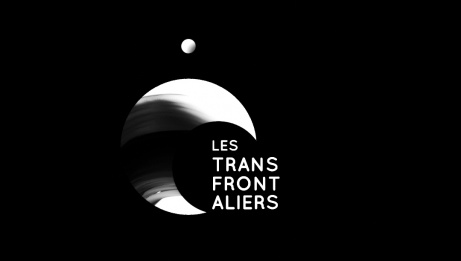 Francophone
Theatre
Talks
Very limited seating, booking required


On June 15, 2021 took place the very first meeting of Tout ce qui a continué (Everything that kept going), the first creative project from Les Transfrontaliers collective, that was created during the 2019 edition of Zones Théâtrales. This extraordinary creation project brings together 15 artists, from various French-speaking regions across the globe, to initiate a collaborative and creative process.
These 15 artists work in groups, online and remotely, to explore the gray areas obscured by the pandemic.
Discover the ins and outs of this extraordinary creation process.

This project was made possible with the financial support of the Canada Council for the Arts, the Ministère de la culture of France, the préfet de la région de Guyane, the Théâtre Cercle Molière, the Théâtre français de Toronto, the Centre national des arts and Zones Théâtrales.