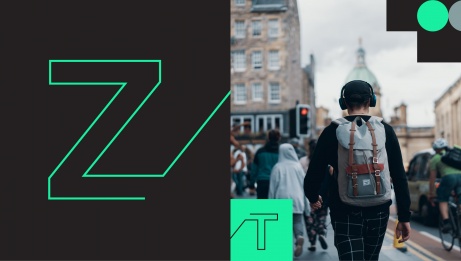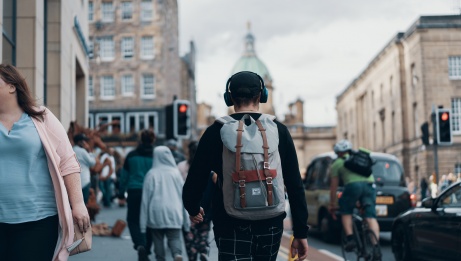 Podcast
Available at all times from September 13 to 24
To be discovered on demain.catapulte.ca
A podcast and digital audio city tour. This project takes a different look at various locations in the City of Ottawa through audio narration, and highlights the way teenagers view their living environment, especially in the context of a pandemic where all people do is walk, often alone.
The idea is to approach the creation of fictional works through playwriting, and then to work on the audio versions with young performers in training. The aim of these stories is to reveal the poetic aspects of a seemingly ordinary place by investing it with a narrative, an affect, an invisible colour that is revealed through listening.
Intended for adolescent and adult audiences.