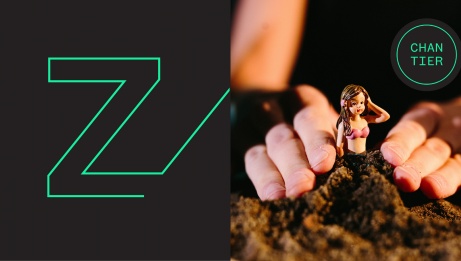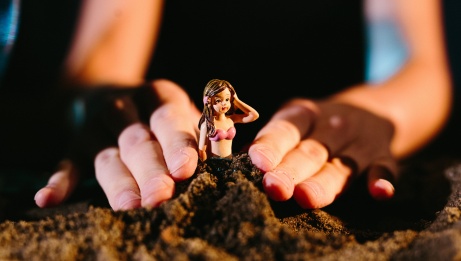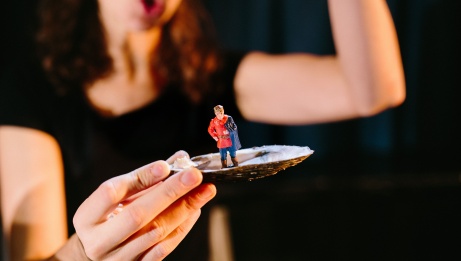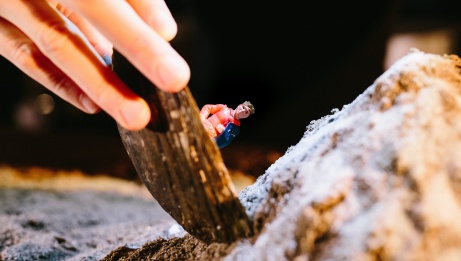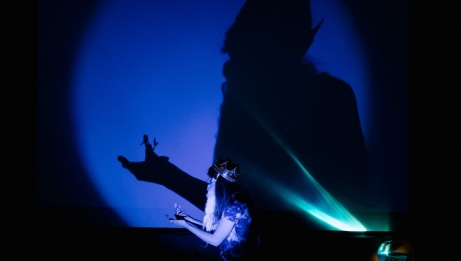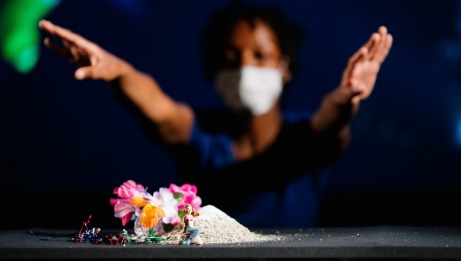 Francophone
Family programming
Theatre
Youth
Children
Very limited seating
Revisit Hans Christian Andersen's famous fairy tale in a feminist light.
In the depths of the ocean, the Little Mermaid, the Sea King's youngest daughter, dreams of only one thing: discovering the terrestrial world, despite her family forbidding it. Secretly, she calls upon the sea witch, who alone has the power to grant such a wish. However, the young mermaid will have to make a great sacrifice to experience life on land. Will she be able to find her place among humans and leave her roots behind?
Blending object theatre, shadow play, video, dance and music, Kleine compagnie cleverly updates the story of the Little Mermaid and skilfully underlines the desire for independence of its protagonist, trapped in a world that refuses to change.
Recommended for ages 7 and up