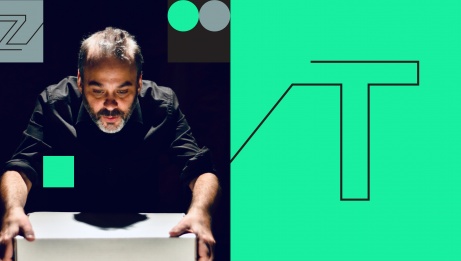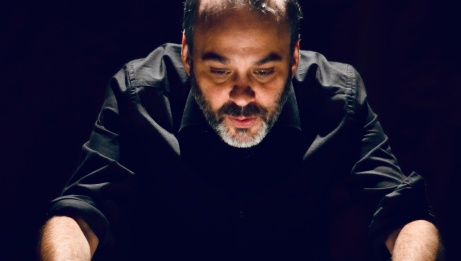 Francophone
Indigenous arts
Theatre
IMPORTANT UPDATE: Mandatory vaccination
Mononk Jules performances take place at the University of Ottawa
In accordance with the rules that govern this space, on their arrival all spectators must sign a vaccination certificate form and must be able to prove that they have received at least one dose of a vaccine against Covid-19.
--------------------------------------------------------------

In person
Presented in partnership with NAC Indigenous Theatre

Inspired by the life of his great-uncle, Jules  Sioui, one of the greatest Indigenous heroes of the 20th  century, Jocelyn  Sioui paints a portrait of a fascinating man and, through him, of an Indigenous history obscured by white memory. From his fight against compulsory conscription in 1940, when Indigenous people didn't even have the right to vote, to his demands for true Indigenous independence, a force of nature is gradually revealed.
Combining video projections, puppet theatre and object theatre, Mononk  Jules is an ambitious documentary show that takes a penetrating look at history and its all-too-great silences, in a quest to understand how history is written or if it is made to be forgotten ...