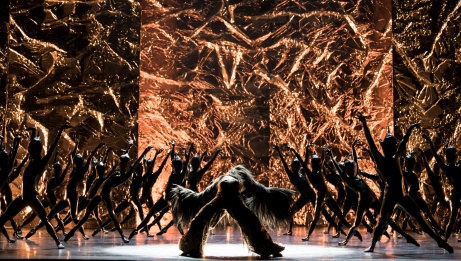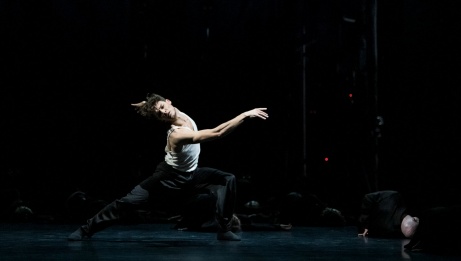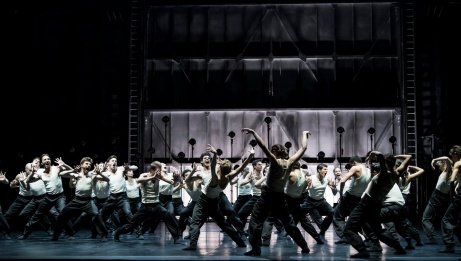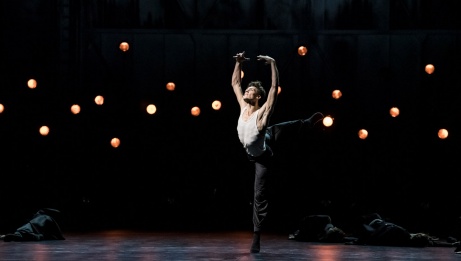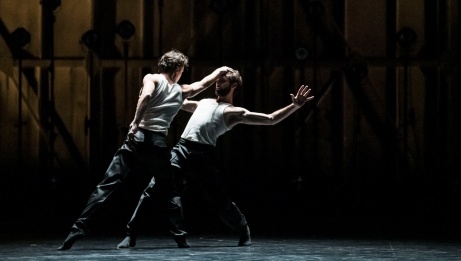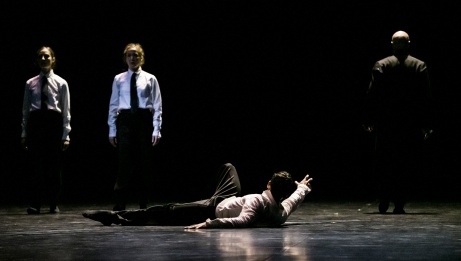 Bilingual

≈ 90 minutes · No intermission
Canadian Premiere
Exclusive Canadian Engagement
Experience Crystal Pite's daring new work in a Canadian Exclusive Premiere!
NAC Dance is excited to offer to Canadian audiences the film premiere of Body and Soul, choreographed by the 2020 Order of Canada inductee Crystal Pite for the legendary Paris Opera Ballet.
After her creation of the acclaimed The Seasons' Canon in 2016, Pite reunited with the French dance company in 2019 to make a bold and daring full-length piece for the Paris Opera Ballet.
A work in three distinct parts, Body and Soul articulates Pite's ongoing fascination with conflict, connectedness and the embodiment of the human spirit. The performance begins with voice-over text that describes, in purely physical terms, a scene of conflict between two individuals. As the performance progresses, the script's meaning morphs and deepens with each iteration: conflict creates a vital, compelling tension between individuals, between groups, between species.
The company's mastery as an ensemble is evident in Pite's complex choreographic swarms; individual dancers are virtuosic in breathtaking solos and duets. The dancers evoke scenes of epic protest, profound personal struggle, and collective survival. Body and Soul is a portrait of the human condition that is timeless, vast and heartbreakingly intimate.
---
Detailed program
Pre-show (15 minutes)
Exclusive conversation with Crystal Pite (Choreography, Script) and the Kidd Pivot creative team, all of whom contributed artistically to the creation of Body and Soul: Owen Belton (Composer), Eric Beauchesne (Assistant Choreographer), Nancy Bryant (Costume Designer), Jay Gower Taylor (Set Designer), Jermaine Spivey (Assistant Choreographer) and Tom Visser (Lighting Designer).
Film (82 minutes)
Full-length recording of the 2019 premiere night performance of Body and Soul at the Palais Garnier, Paris, France. With French and English subtitles.
Produced by the Paris Opera Ballet, directed by Tommy Pascal.
This project is a partnership between the National Arts Centre (Ottawa), DanceHouse (Vancouver), Danse Danse (Montreal), Harbourfront Centre (Toronto) and Springboard Performance (Calgary).

Note: Once you have purchased your access to the film, the link to watch will be available from 12:01 AM (Pacific Standard Time) on February 17 to 11:45 PM (Pacific Standard Time) on February 23. You can view the film as many times as you wish with your link.
---
Consider donating to the National Arts Centre as it continues to support Canadian artists. Tickets have a $35 (Engaged) or $85 (Supporter) donation option. Thank you!