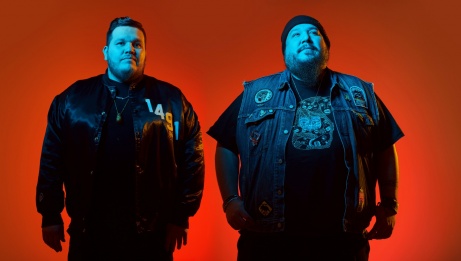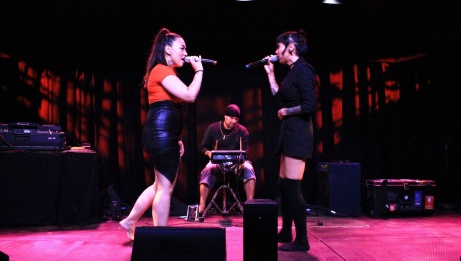 Indigenous arts
Music
Dance
Join NAC Indigenous Theatre for a virtual dance party on Facebook Live with A Tribe Called Red and special guests Silla and Rise! Exactly one year after our inaugural festival, Mòshkamo: Indigenous Arts Rising, join us online as we host a virtual dance party live from the NAC's Fourth Stage with these innovative Indigenous electronic dance icons.
So get your "Skoden!" gear on, and join us on the virtual dance floor. Let's celebrate our resilience in these difficult and important times, together… but apart. Because…
Ahh kt n.Aya
We're still here!
We have all been humbled by the COVID-19 pandemic and the NAC team is working hard to safely and securely invite our audiences back into the theatre. Until then, we are able offer a season of powerful Indigenous performances, important conversations and critical research and development, virtually.