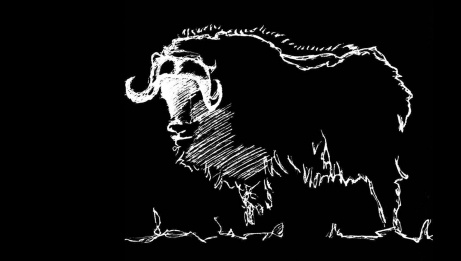 Music
Singer/Songwriter
Folk
NAC Livestream

≈ 60 minutes · No intermission
Musk Ox is a Canadian instrumental trio who weave intricate and emotional epics honouring the vast landscapes both within and without. Consisting of classical guitarist Nathanael Larochette (The Night Watch), cellist Raphael Weinroth-Browne (The Visit/Kamancello/Leprous) and violinist Evan Runge (The Night Watch), their second album Woodfall received widespread critical acclaim, culminating in its appearance on The Needle Drop's list of Top Canadian albums of 2014.
The group had the honour of sharing the stage with world renowned Norweigian ensemble Wardruna (Vikings Soundtrack) at the legendary Wave Gotik-Treffen Festival in Leipzig, Germany as well as appearing at the Barney Danson Theatre for Ottawa Bluesfest.
Years in the making, the elusive project is finally set to release their highly anticipated third album in 2021 and will be premiering several new selections for this special live-streamed event. Over a decade into their existence, Musk Ox remains a captivating and deeply moving experience where darkness and light, substance and void, sorrow and joy, exist as a single entity.