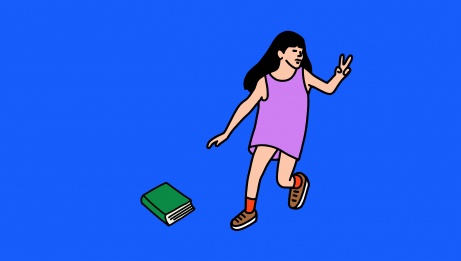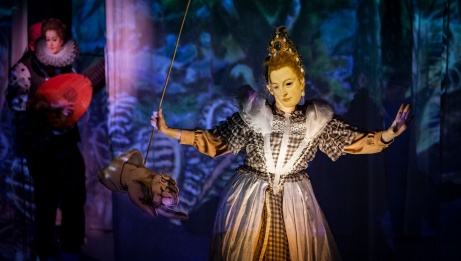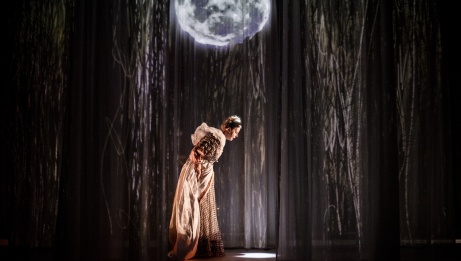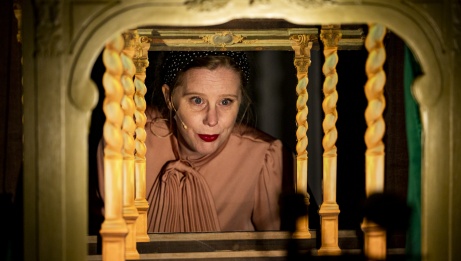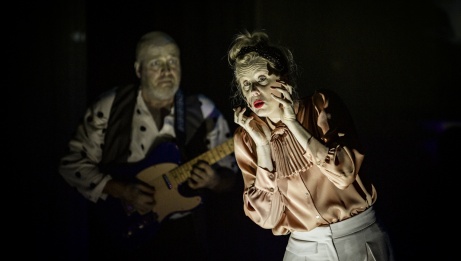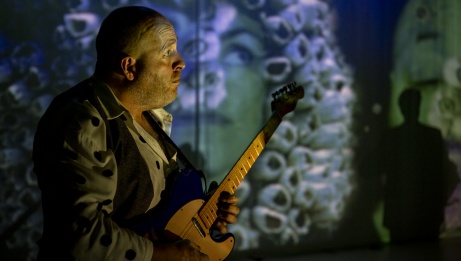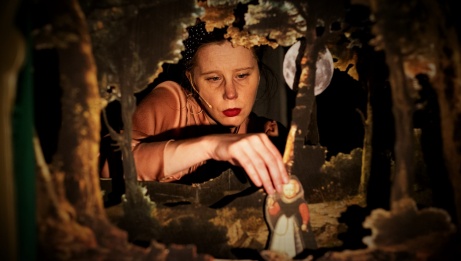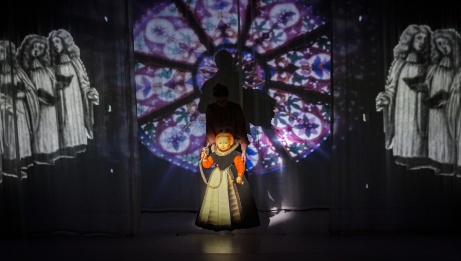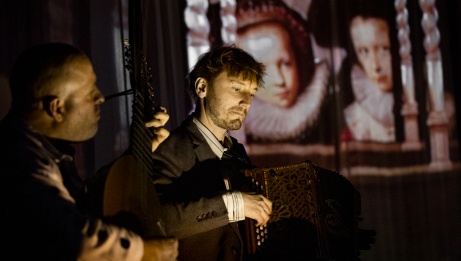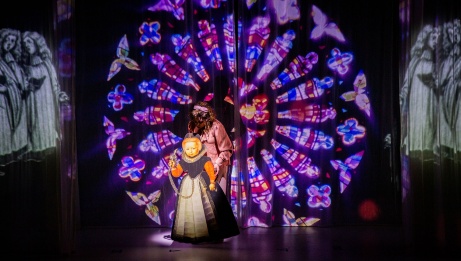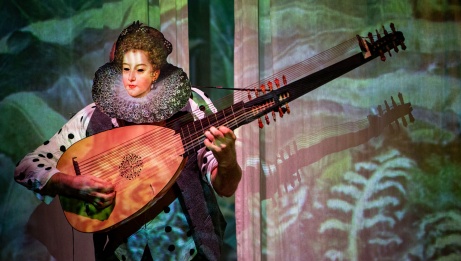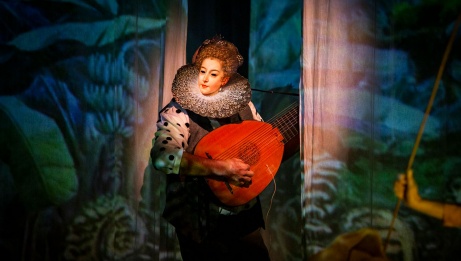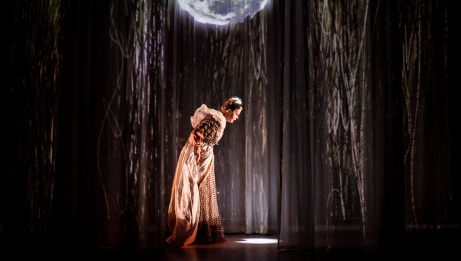 In-person event

Bilingual

Ages 6-12

≈ 55 minutes · No intermission
North American Premiere
Due to popular demand, an additional show has been added on November 13 at 1pm!
Wondrous machine!
We've been waiting for him and he's here at last: our Henry Purcell, fresh from a complete "makeover" by the renowned Zonzo children's theatre company. Via a miniature version of a theatre straight out of the composer's time, you're invited on a wild and crazy journey through Baroque music and fantasies in a land of dreams and imagination! This project is the result of a joyous partnership between Quebec and Flanders.

Put on your finest silk stockings, board a ghost ship, crank up the wind machine and discover the bewitching world of HUSH, an off-the-wall concert-performance about Henry Purcell, the Shakespeare of English music! His most sublime compositions travel from the 17th  century to the present day thanks to the genius of an amazing lutenist/electric guitarist, a fiery accordionist and a simply divine soprano.
But wait—there's more to it than meets the eye! Strange characters in ruffled collars, mind-boggling sea creatures and lacy vegetation: the stage becomes a magical box that shifts and changes before your eyes. It's like stepping into the pages of a fantastic pop-up book!
Voted Best Young Audience Opera at the 2021 Young Audience Music Awards
In French with songs in English ● Ages 6 and up