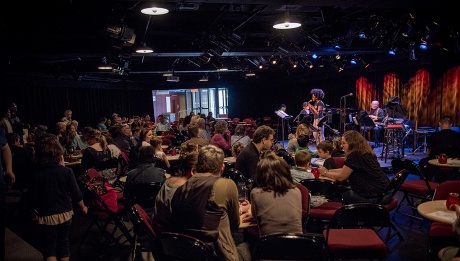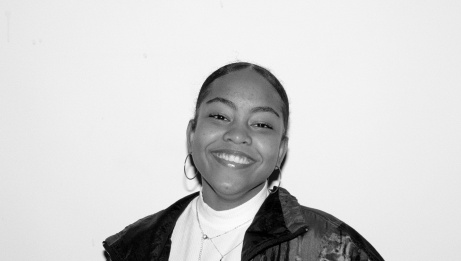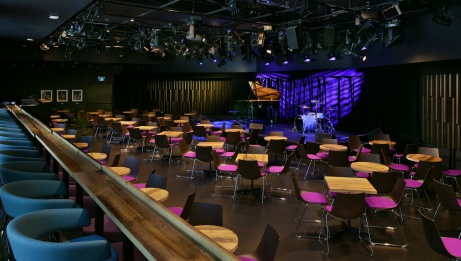 Music
Theatre
Youth
Dance
Stand-up Comedy
Bilingual

≈ 2 hours · No intermission
Youth City Mic is hitting the NAC! Artists ages 14 to 21 can sign up to showcase their talent. Bands, singers, poets, dancers, improv artists and even DJ's get five minutes to showcase their talent in a supportive open mic format! New and advanced performers welcome!
For more information and to sign up, hit this link: youthottawa.ca/registration
This night is also open to friends, family and anyone else who is interested in seeing the next generation of Ottawa creatives! Drop on in for a great night of art, fun and energy.
With Feature Performance by Anaïs Cardot:
Anais Cardot is 18 years old and is enrolled in the arts program at Ottawa U. She has been singing since she was a child and learned a lot from her father who was a musician. She grew up listening to jazz, soul, and rhythm and blues. She fully immersed herself in music at the age of 14, singing in front of people, learning instruments like the piano, and doing covers on the internet. She also writes songs that she puts major streaming platforms. Music allows her to express herself easily, to feel comfortable.
In Partnership with: Youth Ottawa and the National Arts Centre