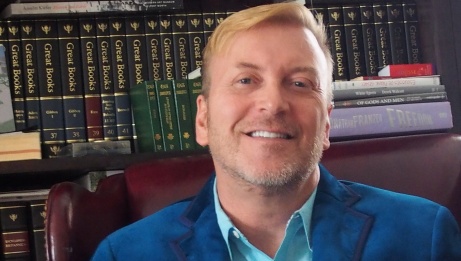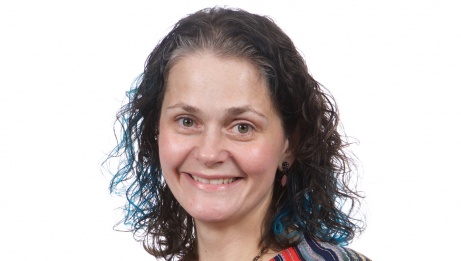 Dr. Allan Peterkin is an internationally recognized name in the field of Health Humanities. His teaching philosophy emphasizes the role of the arts, social sciences and humanities in nurturing reflective capacity, narrative competence, critical thinking, visual literacy, inter-professional collaboration and wellness/self-care in students across all clinical fields. The author of 16 books, spanning subjects from beards to dreams, Dr. Peterkin has built the Health Humanities program at the University of Toronto into an example of multidisciplinary collaboration between the arts and healthcare fields. Dr. Peterkin's interview will focus in part on a sense of belonging, and will touch on themes related to the LGBTQI experience.
Arts, Medicine and #Life is a series, hosted by internist, writer, musician and award-winning medical educator Dr. Jillian Horton, that features world-renowned doctors speaking about their area of interest and expertise on as far-ranging topics as mindfulness, work-life balance and social accountability. Join us for an intimate look at the deeply human and arts-related aspects of being a physician, where we will be offering hopeful personal narratives that can help us find a way forward.
Each event will feature interviews with Dr. Horton and the invited doctors followed by a Q& A session with the audience. Approximately one hour with no intermission.
Admission is free, no tickets required, available on a first-come first-served basis.
Bring your curiosity and an open mind!