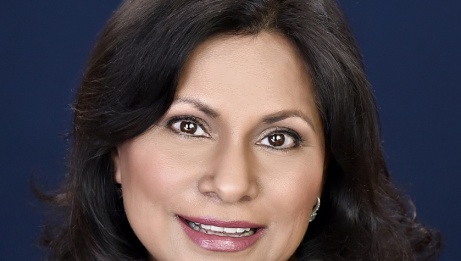 Dr. Gautam is an internationally recognized expert on burnout in physicians and gender equity in medicine. A psychiatrist by training, she has long been known as "The Doctor's Doctor". Physician burnout has many consequences, for doctors, patients, and health care organizations. Dr. Gautam helps physicians to restore both balance and joy in their practice, in a profession that has long discouraged expressions of weakness, displays of grief or fallibility. Dr. Gautam is helping the profession find its way forward to a more realistic model of being.
The interview with Dr. Gautam will focus on dispelling myths about physician burnout, as well practical strategies any individual can deploy to rediscover their personal priorities
Arts, Medicine and #Life is a series, hosted by internist, writer, musician and award-winning medical educator Dr. Jillian Horton, that features world-renowned doctors speaking about their area of interest and expertise on as far-ranging topics as mindfulness, work-life balance and social accountability. Join us for an intimate look at the deeply human and arts-related aspects of being a physician, where we will be offering hopeful personal narratives that can help us find a way forward.
Each event will feature interviews with Dr. Horton and the invited doctors followed by a Q& A session with the audience. Approximately one hour with no intermission.
Admission is free, no tickets required, available on a first-come first-served basis.
Bring your curiosity and an open mind!