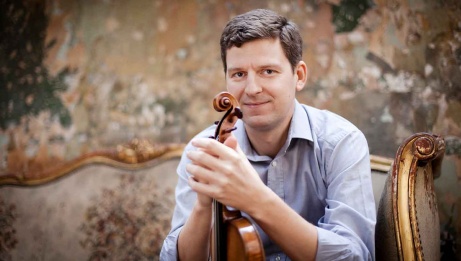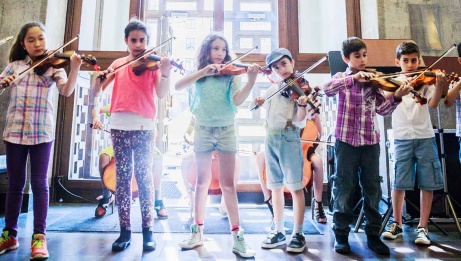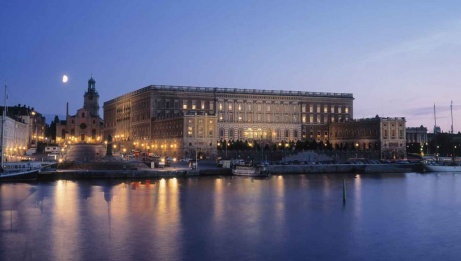 Georg Philipp Telemann

Two movements from Polish Concerto in G major

Margaret Maria

Dejlig rosa (Swedish folk song)

Johann Sebastian Bach

Suite No. 2 in D minor

BRITTA BYSTRÖM Inte-Nudda-Golv for string trio
John Estacio

Two movements from Sinfonietta for Wind Quintet
GRAMMY-Award winning Canadian violinist James Ehnes and members of Canada's National Arts Centre Orchestra will perform intimate works perfect for a noon-hour concert. Swedish pianist Alice Power and Sistema Sodertalje will also perform in this celebration of music making.