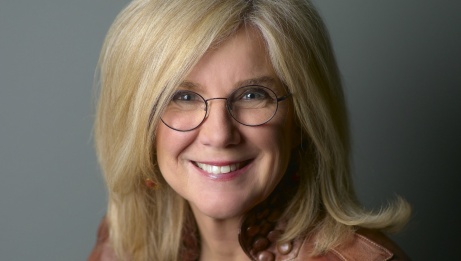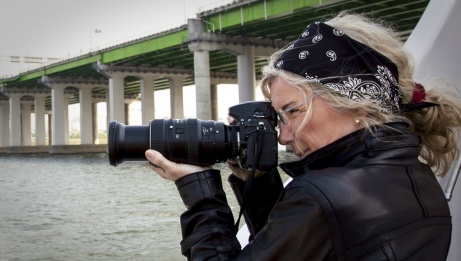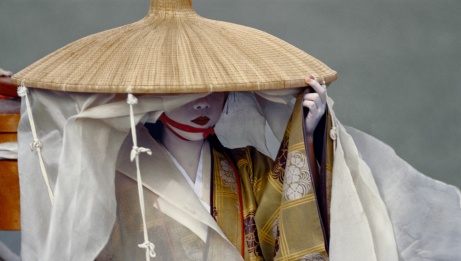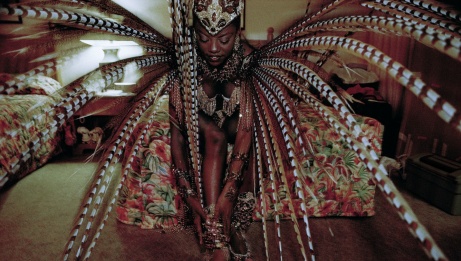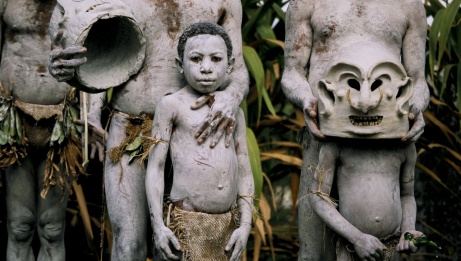 Join veteran National Geographic photographer Jodi Cobb on a whirlwind retrospective of a distinguished career that has spanned four decades. Known for breaking through barriers and going undercover to reveal hidden societies, Cobb has captured fascinating glimpses of worlds such as Japan's secret Geisha culture and the cloistered lives of Saudi Arabian women. Her landmark story "21st Century Slavery" exposed a wide range of human trafficking, generating more reader accolades than any other story up to that point in the Geographic's history. Travel with this inspiring woman as she chronicles her public—and private—path from young photojournalist to world-renowned photographer.
Host: Katherine Morton
Katherine Morton has been working predominantly in international development delivering programs to assist women and their communities increase self-sufficiency. For the past 27 years her work has covered a broad range of countries such as Japan, the former Yugoslavia, Switzerland, Sri Lanka, and Egypt, among others. When not working abroad, she loves to travel to new places to experience culture and meet interesting people with a multitude of perspectives.