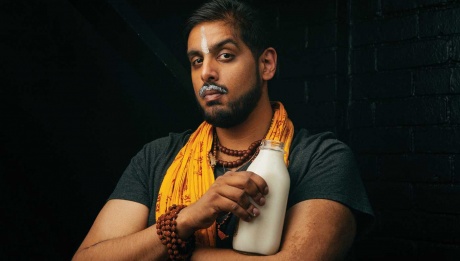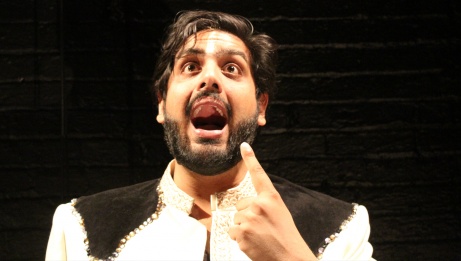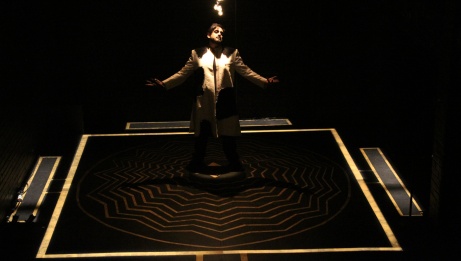 "★★★★ Engaging. Powerful. Hilarious. Incisive." NOW Toronto
≈ 90 minutes · No intermission
Mature themes
Strong language
NAC English Theatre Presentation
Pandemic Theatre (Toronto) Rumble Theatre (Vancouver) Touring Co-production
Original production by Pandemic Theatre and b current performing arts with the support of Theatre Passe Muraille

From delivering a calf in Trinidad to navigating the turbulent waters of the Maritime-Canadian education system in a post 9/11 world, Indo-Caribbean-Hindu-Canadian Jivesh Parasram offers the Hin-dos and Hin-don'ts for those living in the margins and the mainstream, with telling observations about trying to find your place in the world.
Take d Milk, Nah? is a highly-hyphenated story about the search for identity, the inevitable hazards this entails… and cows. Parasram mixes self-deprecating humour with gut-punching truth to ask, who is served by the constructs of cultural identity?
Hold on to your chakras – your mind is about to be blown.

Please note that the production makes use of incense, heavy haze, and strobing lights.