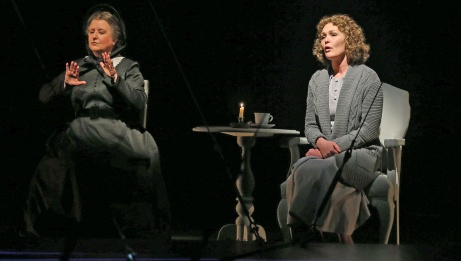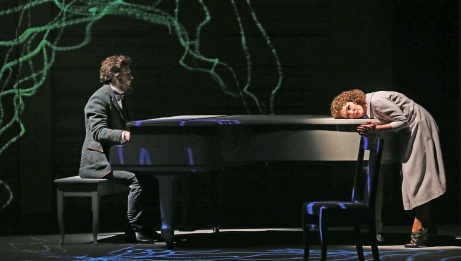 The Pre-Show Chats are back by popular demand!
NAC's English Theatre is pleased to present the Pre-Show Chat Series V.2!
Each Chat, held BEFORE a performance, invites audience members, community leaders, and artists to join together for an auxiliary event that aims to deepen the experience of that evening's show.

Moderator Sarah Waisvisz promises surprising topics, meaningful conversation, special guests, but no spoilers. No need to have seen the show before the chat!

Special Guest: Krishna Madaparthi, member of the Deaf community in Ottawa and ASL Instructor at Carleton University
Silence: Mabel and Alexander Graham Bell
In the Atrium, in Peter Herrndorf Place, the open space facing the Canal. Please enter using the accessible Elgin St. entrance.
This talk pairs with the following events: