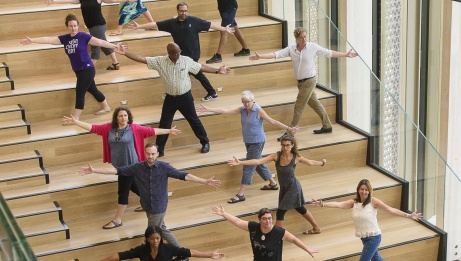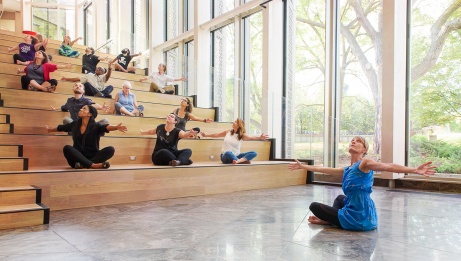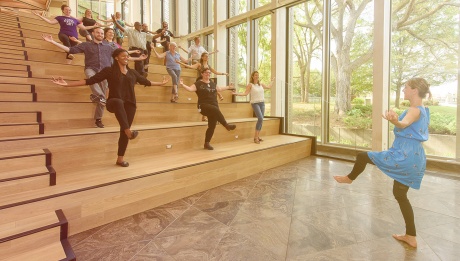 Bilingual

≈ 45 minutes · No intermission
Join dancer/instructor Geoffrey Dollar for Movement in Meditation.

Start your week with a class that will leave you feeling calm and refreshed. Combining simple movements with breath, visualization and meditation this class is for anyone and everyone.
Geoffrey Dollar is a graduate from The School of Dance Contemporary Dance Diploma Programme. Since graduating in 2016, he has remained an active member of Ottawa's growing dance community. He has worked with many organizations and artists such as Ottawa Dance Directive, NAC Dance, Canada Dance Festival, The University of Ottawa Theatre Department, Propeller Dance, Saveeta Sharma Classical Indian Dance Company, Sinha Danse (Montreal), MASC, FESFO, CEPEO, OCDSB, as well as Créations InVivo. He aims to bridge gaps between various performing arts communities by creating and engaging with work which generates a sense of collaboration and unity.
class is 45 minutes long
no special clothing required