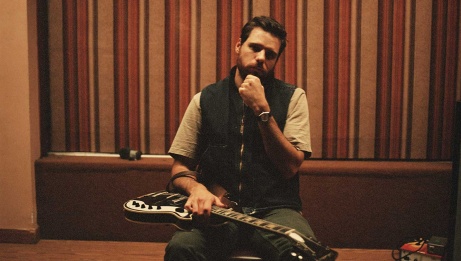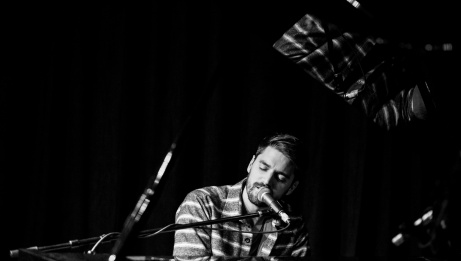 Music
Singer/Songwriter
Pop
Rock
Roots music
Folk
BAHAMAS

Exquisite joy, and the spaces in between: the music of Bahamas embodies the the myriad reflections of a life lived without restraint. Over four albums and a hot little decade, singer-songwriter-guitarist Alfie Jurvanen has established himself as one of Canada's most poignant storytellers, a loyal disciple of R&B, a modernist troubadour, and not to mention superlative axe-man. His 2018 album "Earthtones" has been a critical and commercial bonfire.
Tim Baker (of Hey Rosetta!) Solo

Tim Baker rose to notoriety as the writer and frontman of acclaimed Newfoundland band, Hey Rosetta!. The Juno-nominated singer is best known for his intimate, poetic lyrics and powerful live vocal delivery, which garnered Hey Rosetta! multiple awards along with their numerous sold-out tours. After graduating from the Creative Writing program at Montreal's Concordia University in 2005, the St. John's native returned home and began singing newly penned songs solo, until realizing that this music needed more texture than just piano and acoustic guitar. Newfoundland is known for its great musical exports, but from the beginning, Hey Rosetta! was different. They were a band that connected in an almost intangible, inexplicable way. Tim's haunting and distinctive voice defined the band as one of the most poetic Canadian exports; the rolling indie-rock precision meeting hooky pop sensibilities, off-set by the delicate touch of cello, violin, and french horn, which cut through the most cramped club or across any vast open air festival stage.