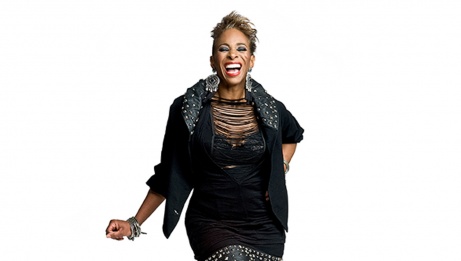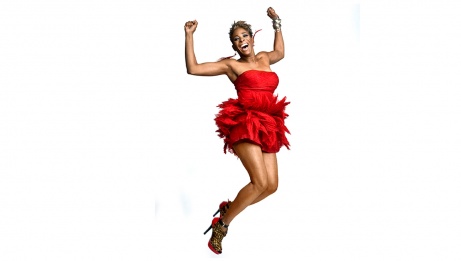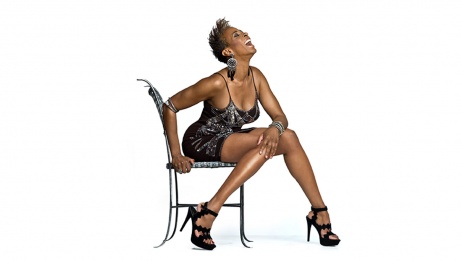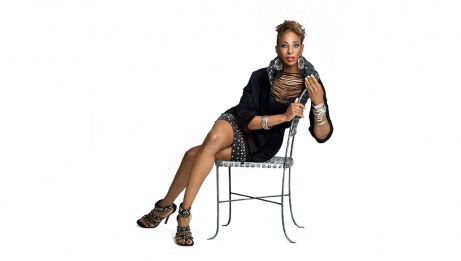 Music
Pop
Rock
Jazz
Blues
Soul music
Roots music
You may have spotted Brooklyn-born, Swiss-raised and Canadian-based Shakura S'Aida performing at Festivals in Dubai, Australia, Rwanda or Russia, on the Legendary Blues Cruise, in her 4 woman tribute to Nina Simone, The Nina Project or acting on screen in the newly released Afro-Caribbean film Brown Girl Begins, as well as tv shows like Titans, Lost Girl, Schitt's Creek and Flashpoint. From the very beginning until now, this versatile vocalist and consummate entertainer has blown audiences away with her scorching vocal style, uncanny ability to deliver powerful original songs and to get deep into the guts of the most venerable standard.
Shakura's long-simmering career initially moved into high gear in 2008 with a triumph at the International Blues Challenge in Memphis, when she earned the runner-up position, competing against more than 100 bands from more than 20 different countries. The success of that win has taken Shakura to almost 30 countries in the past 10 years.
Shakura S'Aida has been consistently thrilling audiences with her powerful pipes for years, most recently as a guest host on CBC Radio 2's Weekend Morning and Tonic. As a veteran of the international music scene, she's performed both as a featured artist with musicians like Jimmy Smith, Lee Oskar (WAR), Bettye LaVette and Keb Mo', as well as an award winning solo artist.
After a 6 year hiatus, Shakura is back in the studio; this time with co-producers Donna Grantis (Prince/3rd Eye Girl), Keb' Mo', Lance Anderson (Oscar Peterson) and Roger Costa (Jeff Healey). The new album will feature collaborations with international artists including Eric Gales & Michael Kaeshammer and is scheduled for release Spring 2018.
Whether she's speaking Swiss-German, French or English, Shakura instantly connects with her audience — and at the same time richly demonstrates the multiculturalism that Canada prides itself on.