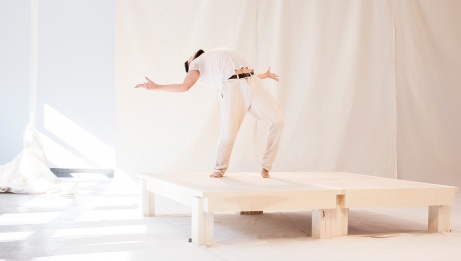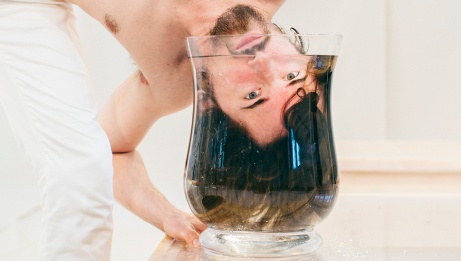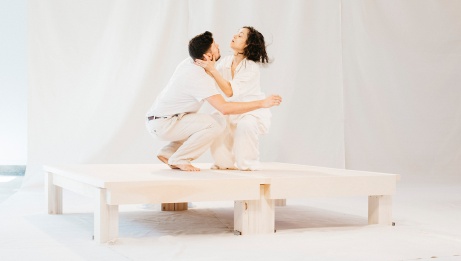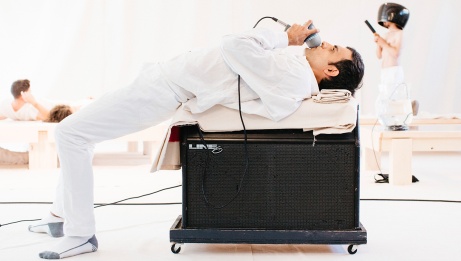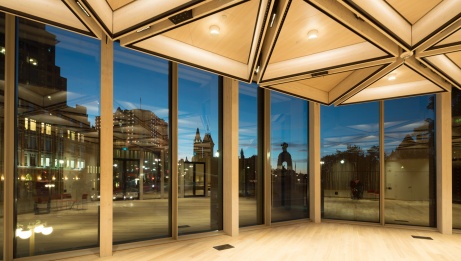 ≈ 60 minutes · No intermission
World Premiere
An impressive array of artists—four dancers, four singers, a percussionist and a potter—investigates Love and other things in the NAC's newest and most intimate venue. Created and directed by choreographer Tedd Robinson and composer Charles Quevillon, both of whom perform, this newest work by 10 Gates Dancing seeks to reveal beauty through a series of abstract images comprised of curious dances, voices, textures and sounds.
With the support of the Canada Council for the Arts, the Ontario Arts Council, the City of Ottawa, and creation residencies at Stable (Montreal) and the National Arts Centre. This is one of the 200 exceptional projects funded through the Canada Council for the Arts' New Chapter program. With this $35M investment, the Council supports the creation and sharing of the arts in communities across Canada.

LISTEN HERE FOR THE PODCAST INTERVIEW: Cathy Levy talks with Tedd Robinson and Charles Quevillon.