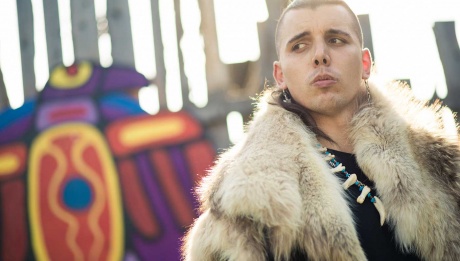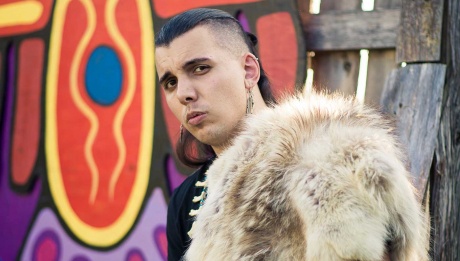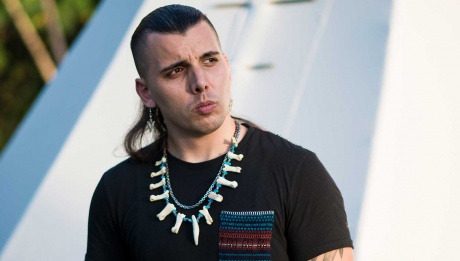 Doors open at 6:30, come early and grab a drink!
$10 Student tickets available in advance for this show, with valid student card.
Cody Coyote is quickly becoming one of Ottawa's most recognizable and inspiring hip hop artists. Of Ojibwe/Irish descent, his fiery performances fuse profound lyricism with inspiring narratives drawn from his observations on modern life, while paying homage to his Matachewan First Nation ancestry. Coyote's most recent album "Mamawi" ("All Together" in Anishinaabemowin) explores ideas of positive change through togetherness, love and unity.
Tickets are available at the NAC Box Office until 6:30 pm the day of the show. Doors open for the show at 6:30 and all are welcome to hang out in the Fourth Stage until 8:00 pm on Fridays. If you've been in the Fourth Stage without at ticket on a Friday and decide to stay for the show, a cover charge is applicable: $15 for adults, $10 for students.