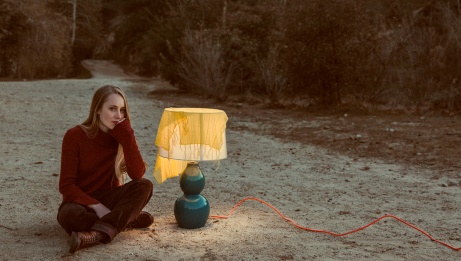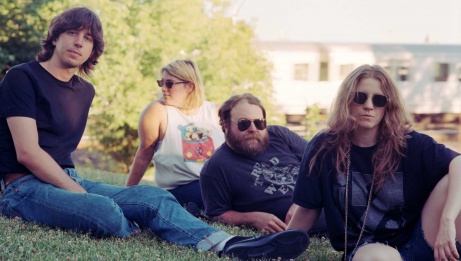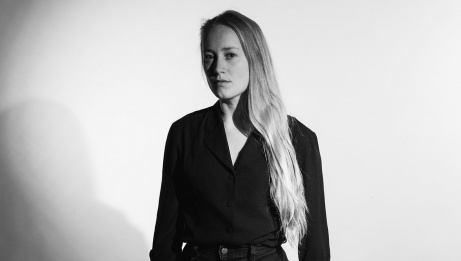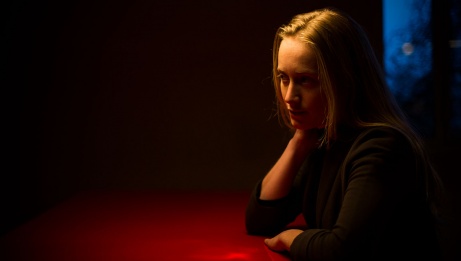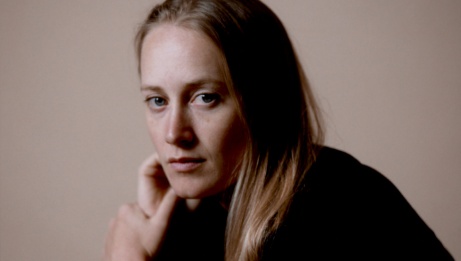 Music
Singer/Songwriter
Pop
Folk
The project of Toronto's Tamara Lindeman, The Weather Station is modernist art-folk at its finest. Simultaneously robust and refined, Lindeman's voice ushers out precisely detailed prose-poem narratives over exquisitely economic arrangements. Self-titled, her fourth album is a work of profound urgency, artistic generosity, and joy.
"Timeless... Measured, perceptive storytelling. A singer with an unmistakable & communicative voice, able to convey hope & hurt with equal clarity."– Pitchfork

The Highest Order (Toronto) are a psychedelic country rock band featuring Simone TB (drums), Paul Mortimer (voice, guitar), Kyle Connolly (voice, bass) and Simone Schmidt (voice, guitar). Versatile and virtuosic, the band breathes political and psychedelic life into classic forms with athletic metaphors, deep truths and a new vision for the cosmic tradition that doesn't lose sight of earth. Their next full-length LP, Live At The Silver Dollar, captures the midnight magic of the band's transcendental live performance and is poised for release with Idée Fixe Records in Fall, 2018.