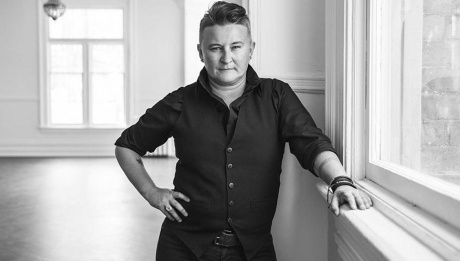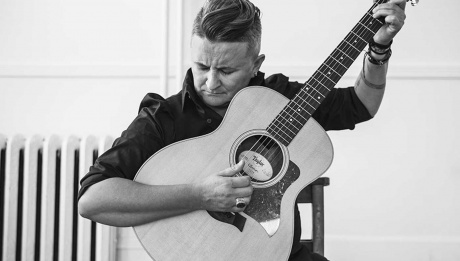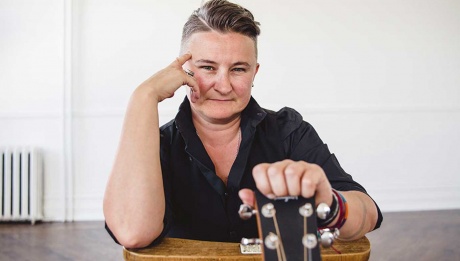 True power inspires awe, and Irish Mythen packs a lot of it – lyrical, musical, and personal – into a relatively small frame.
Mythen is a globetrotting troubadour – an Irish-born, contemporary Canadian folk artist who's been amassing accolades and achievements across several continents over the years. Her presence and charisma simply command attention, and regardless of where she takes the stage, she delivers a sonic and emotional experience that transcends language and location; that reaches the very core of what connects us. It's an experience that, in recent years, has earned her spots performing alongside Rod Stewart, Gordon Lightfoot, and Lucinda Williams and billings on major festival stages the world over.
The ECMA 2015 Roots Album of the Year perfectly couples the two poles of her sonic sphere: a universally engaging and accessible brand on contemporary folk with a tinge of more traditional Celtic influence that stems from her proud heritage. The result is a sound that's truly timeless and transcending, anchored by her dominant and dynamic vocal prowess.