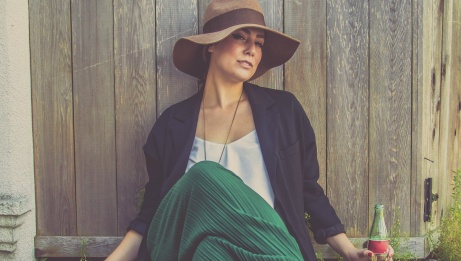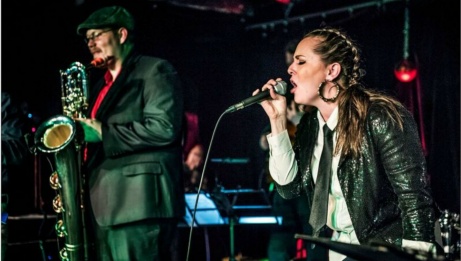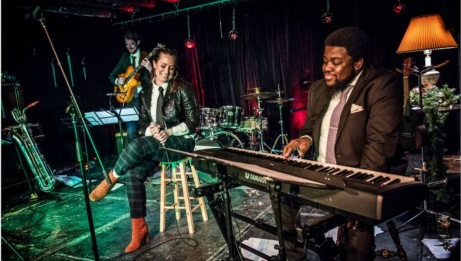 Fiery and uninhibited, Renée Landry is a powerhouse of Northern Ontario soul. Hailing from Sault Ste. Marie, Landry weaves confessional stories of love gone wrong with 90's pop-soul sensibilities.
Tickets are available at the NAC Box Office until 6:30 pm the day of the show.
There is no charge to be in the Fourth Stage between 6:30 and 8:00 pm on Fridays.
If you haven't bought a ticket but want to stay for the show, a cover charge is applicable. $15 for adults | $10 for students.