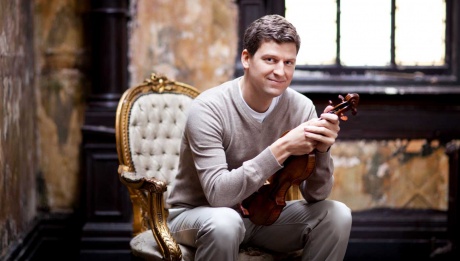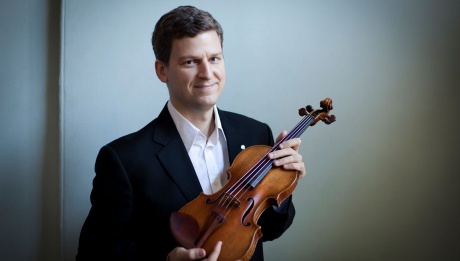 Rossini

String Sonata No. 4 in B-flat major

Sergei Prokofiev

Sonata for Two Violins in C major, Op. 56

Antonín Dvořák

String Quintet in G major, Op. 77
Enjoy this intimate chamber music concert at the National Gallery of Canada – a perfect way to spend your Sunday afternoon! The 400-seat auditorium is the ideal setting for musical works of this size, and you will get to experience select NAC Orchestra musicians up-close-and-personal as they showcase their talents. This concert will put in the spotlight JUNO Award-winning violinst James Ehnes performing with members of the NAC Orchestra.