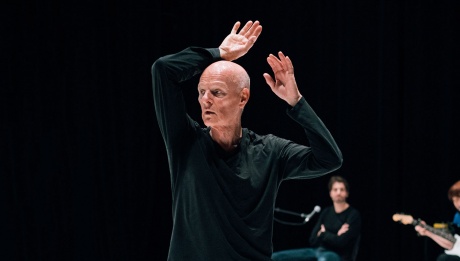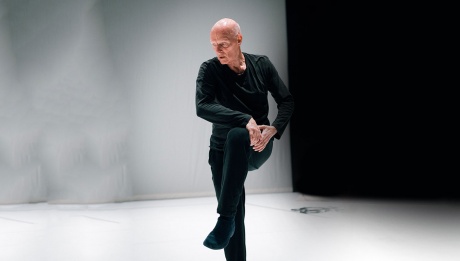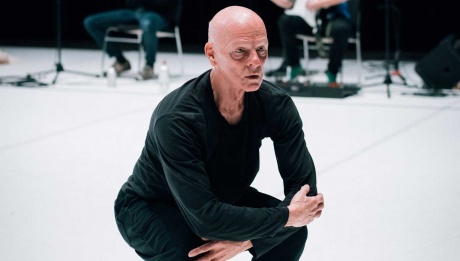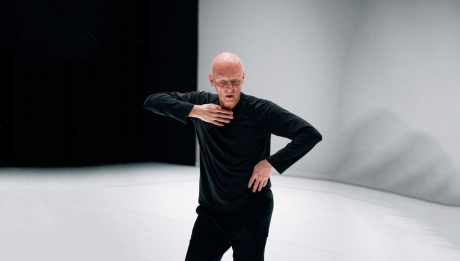 Dance
Contemporary
Cross-disciplinary
"Fortier moves with the refined grace of a man who has been dancing for half a century but there is also surprising speed, flexibility and athleticism." Graham Watts, Dance Tabs UK, 2013
≈ 1 hour · No intermission
A creation by Paul-André Fortier in collaboration with Étienne Lepage
Paul-André Fortier is a Canadian dance legend. For over 40 years his remarkable contribution as a pioneering creator has earned him multiple honours and the admiration of a whole generation of artists. A self-described "man who dances", Fortier, at the age of 70, has a singular stage presence, and a depth of experience matched only by a relentless curiosity. For his final work with Fortier Danse-Création, a collaboration with playwright Étienne Lepage, he has invited younger artists—including punk guitarist Jackie Gallant—to challenge and nourish him. Solo 70 is ultimately dance as a gift, and a gift to dance.
Did you know: His Solo 30 x 30 (a dance performed for 30 minutes over 30 days) was performed more than 450 times.
Note:
Partial nudity.
Solo 70 contains spoken text in French. A translation will be available in the house program.