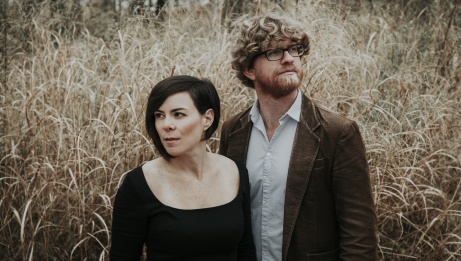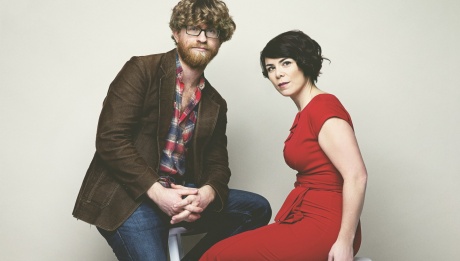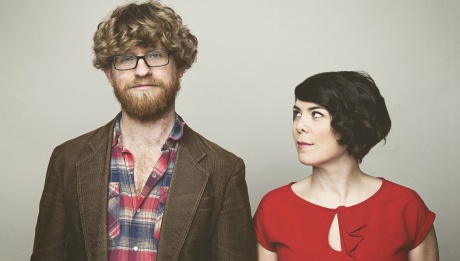 ≈ 1 hour and 50 minutes · With intermission
$10 Student tickets available in advance for this show, with valid student card.
The Young Novelists craft contemporary folk songs with a roots-rock bite and close harmonies reminiscent of Simon & Garfunkel or The Civil Wars. Their last album "made us strangers" earned them a number of accolades including a Canadian Folk Music Award for New/Emerging Artist and the Colleen Peterson Songwriting Award. This husband-and-wife fronted act have a signature ability to balance their opposite dynamics, from tender harmonies with darkly poetic lyrics to thundering sing-alongs punctuated by charging rhythms on acoustic guitar and tambourine.

Tickets are available at the NAC Box Office until 6:30 pm the day of the show.
There is no charge to be in the Fourth Stage between 6:30 and 8:00 pm on Fridays.
If you haven't bought a ticket but want to stay for the show, a cover charge is applicable. $15 for adults | $10 for students.